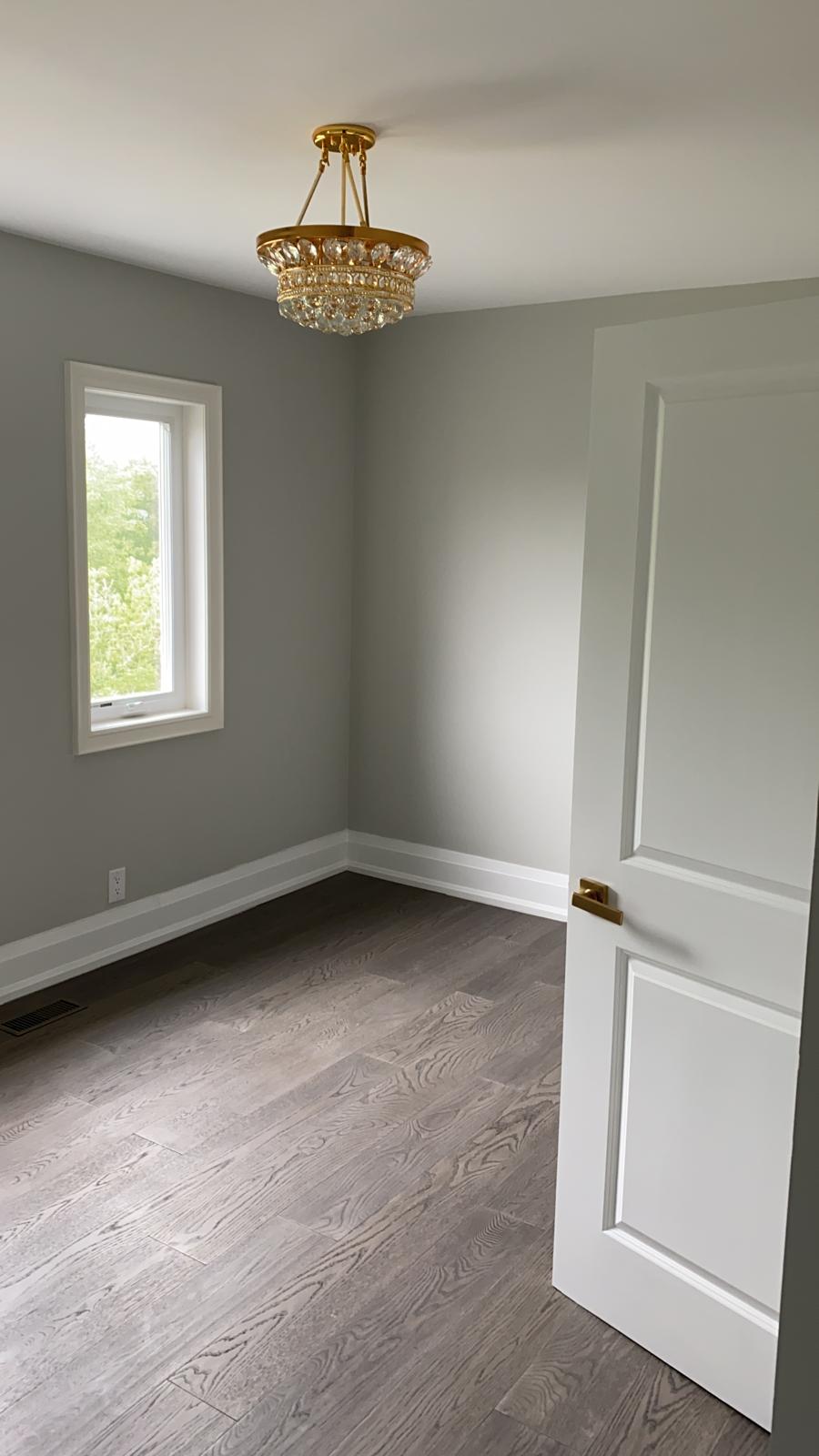 When preparing to start a residential home renovation, there will be many things that you must know and do, from finding the right contractor to preparing for the mess to being ready to pick out all the different finishes that will be required.
Where should you start?
Before you begin any remodel, you should have a clear picture of the end goal in your mind. Having an accurate image of your finished product will help you stay within your budget and keep you from veering off on unintended projects that will take more time and money.
It is also essential to have a clear idea of your renovation's purpose and why you are doing it. If you want to remodel for your purposes, you will probably want to stay in the home. However, if you are planning the renovation because you intend on selling the house soon, you will want to focus your budget on crucial areas and consider finish choices when choosing.
Have a budget and stick to it.
Every renovation project goes over budget, but you should always try and stay under your limit. It is essential to plan your budget carefully before beginning an extensive renovation project. Consider getting prices as you are planning your budget to make sure that you can narrow it down to a more exact number. Having a construction budget will help keep you from frivolous spending and force you to consider your purchases.
Do your research
It is wise to do all the research you can before you begin your remodel. You can talk to your friends and family to ask them about their remodeling projects. Who they hired for different aspects of the job, how well those companies did if they stuck to their budget, and what their timelines looked like? It is vitally important that you pick quality companies to work with that do a good job and stick to their bid. Hiring the right renovation company from the beginning can make all of the difference in how your remodel will turn out.
Ask your contractor for references.
Hiring the right renovation company is one of the essential steps to any remodel. You do not want to hire the first person that walks up. That is why you ask for references and talk to them. Maybe they have done some commercial renovations that you can look at without bothering any homeowners. This way, you can get a feel for their quality of work before you sign a contract.
Be prepared for the renovation.
This means that you need to prepare yourself, your family, and your belongings for the renovation. You will need to pack up any unnecessary items in the way and put them in storage. Your kids will have to be aware that they will not be able to play near the construction areas. Your pets, belongings, and any furniture in the way will have to be kept in a safe place. You will have to prepare yourself to live in a construction zone with a construction mess until the project is over.
Plan for outages
You will need to ensure that you can supply your contractor with the proper amount of power to manage their tools, but what if they are working on your electricity or plumbing? You may have to go for a night without one of the two, which you will need to be prepared for in case it happens.
Have your own space
When your home is going through a renovation, it is a lifesaver to have a clean, house-like space that is construction free. Once you get home from work, deal with all the construction problems and questions and see all the mess. You can go into your personal space and have an ordinary evening.
Expect the unexpected
Every renovation will have a whole handful of unexpected things to happen, as we mentioned, whether it is going without electricity or plumbing for a night. Or if it is having to replace floor joists you were not expecting. Or maybe your child put a hole in the freshly finished sheetrock with their toy. The point is that you will always need to expect the unexpected. Renovations are incredibly stressful times with a lot of difficulties. If you lean on your contractor, they will help guide you through it, and you will be left with a beautifully renovated home.