Custom home builder services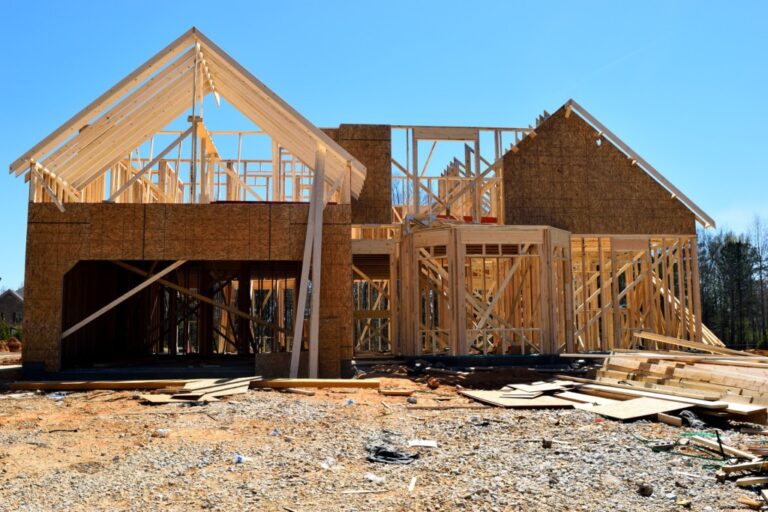 A custom home is a special house which is designed for a particular prospect and for a particular location. The custom home builder may use different designs from an architect or a professional to get the job done. Custom homes give home owners the chance to have control over layouts, sizes and details. Most of the time, custom home builders create structures on lands that are owned by the client. When you choose to build your new home, you have the power to choose any designs and layouts you want. You will be given the option to select the right plan for you and your family. Custom homes offer the perfect tool to create your dream designs and features.
You will also be given the opportunity to optimize the space according to your specification, with the necessary square footage. In a resale home, sometimes you find yourself with more space than you really need, features you don't want, or a lack of features that you need. New builds allow you to be creative and to create the perfect structure that suits your need.
In some cases, developers might sell fully serviced lots which are preferable in custom homes since the builders can focus of designs on a construction-ready area. In any custom home project, you work with architects who help you plan and take care of every detail about your structure. Therefore, custom homes are for clients who are very specific about what they want in a home and they are not willing to settle for pre-made designs and like to create everything from scratch.
A custom home is perfect for clients who like to use their imagination to create their dream property. Designing a custom home though, is much more expensive than other methods. It is highly recommended to work on a set budget so you do not exceed it.
The type of home you want to build is an important decision. There are two types of custom homes, production homes and custom homes. Custom homes are built on special lands that the buyer owns, and the builder works to design floor plan to create the dream home.  Production homes, on the other hand, are constructed within a community, and usually the builder owns that land where planning takes place. Production homebuilders can provide some choices in floor plans, and might give clients some options for modifications, but it does not provide the same customization options that custom homebuilders offer.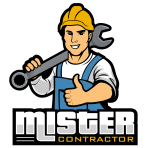 Fill out this form to book your free custom home estimate
Quick Service On Emergency Call - 24/7
Get Free Consultation
We've Been Building For Over 20 years
Mister contractor serves residents all over Canada! You can trust us to get the job done.