General Contractor Scarborough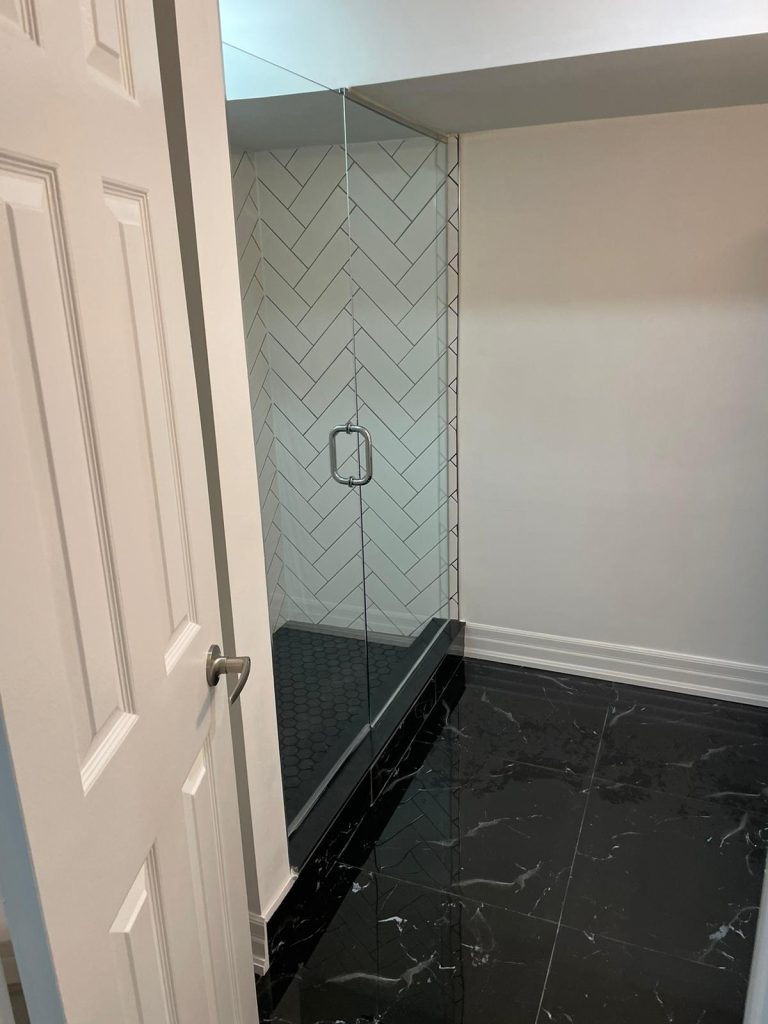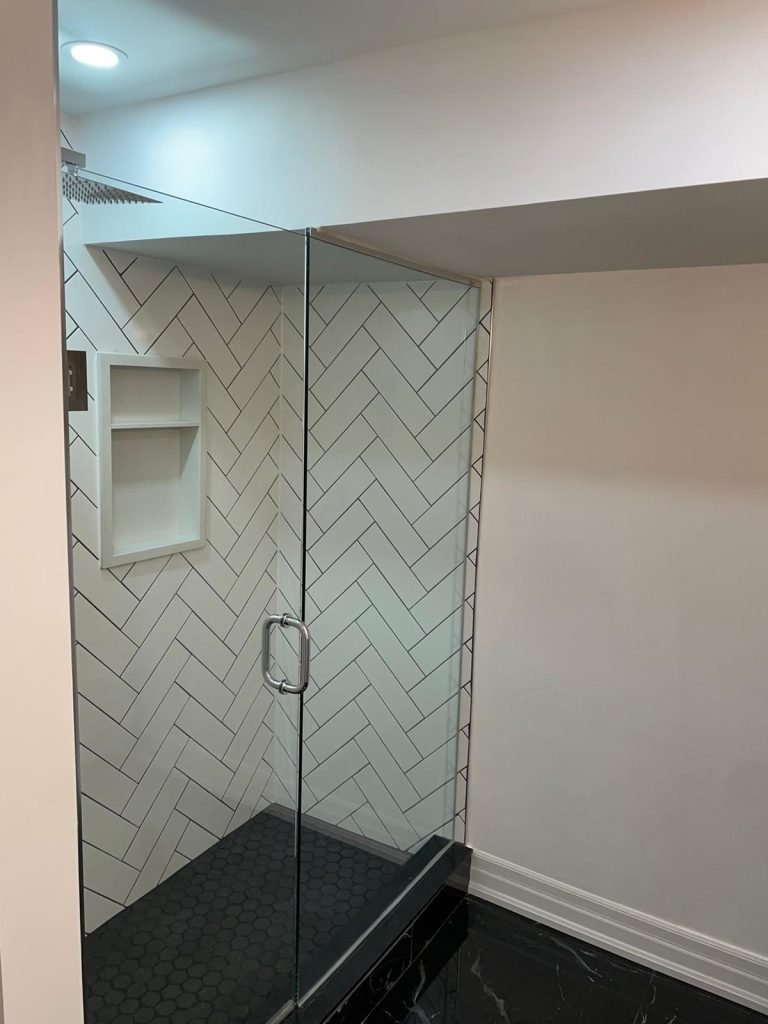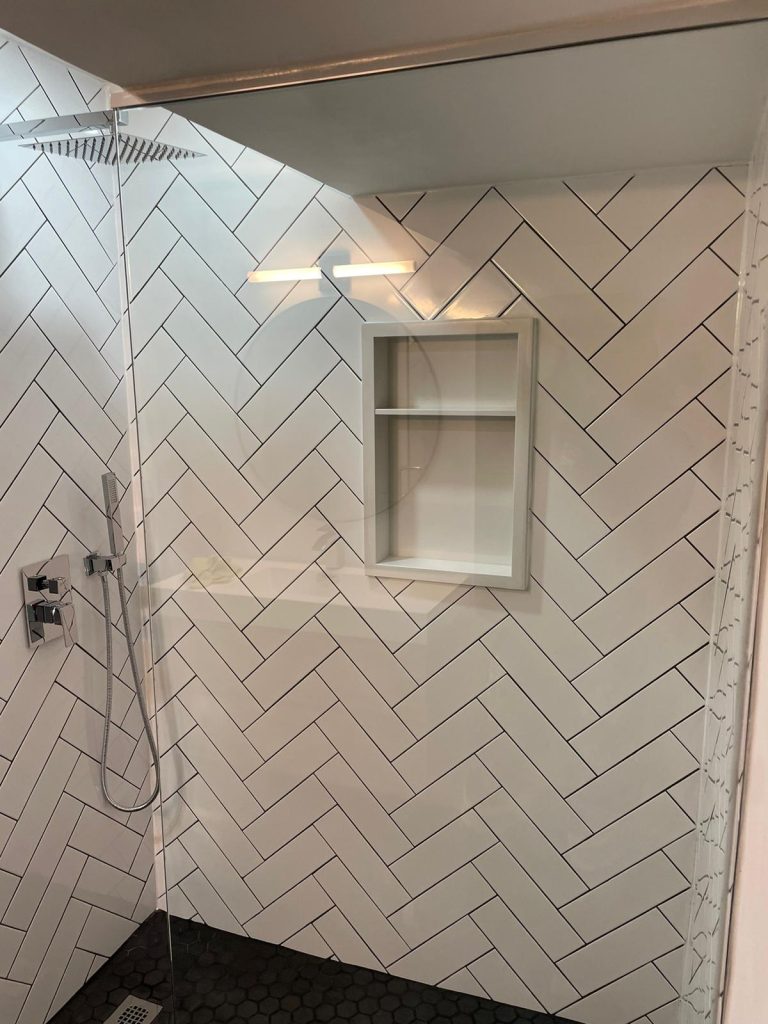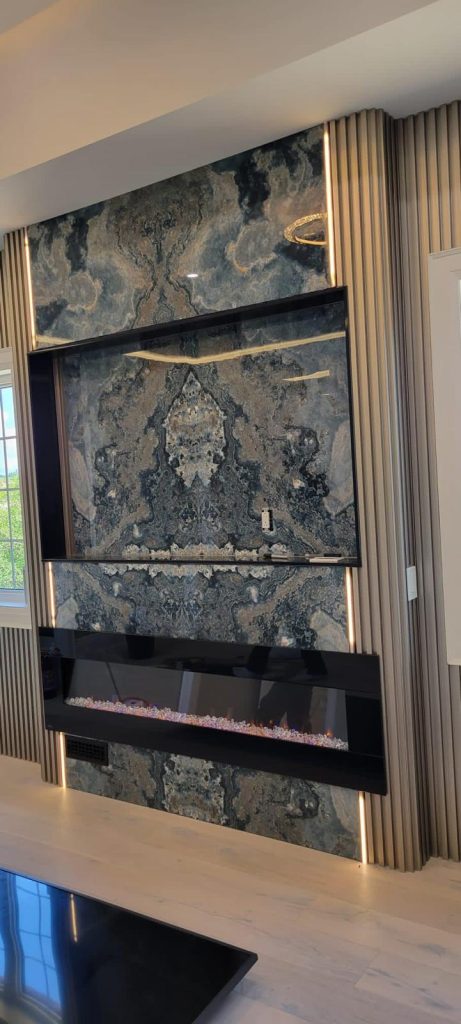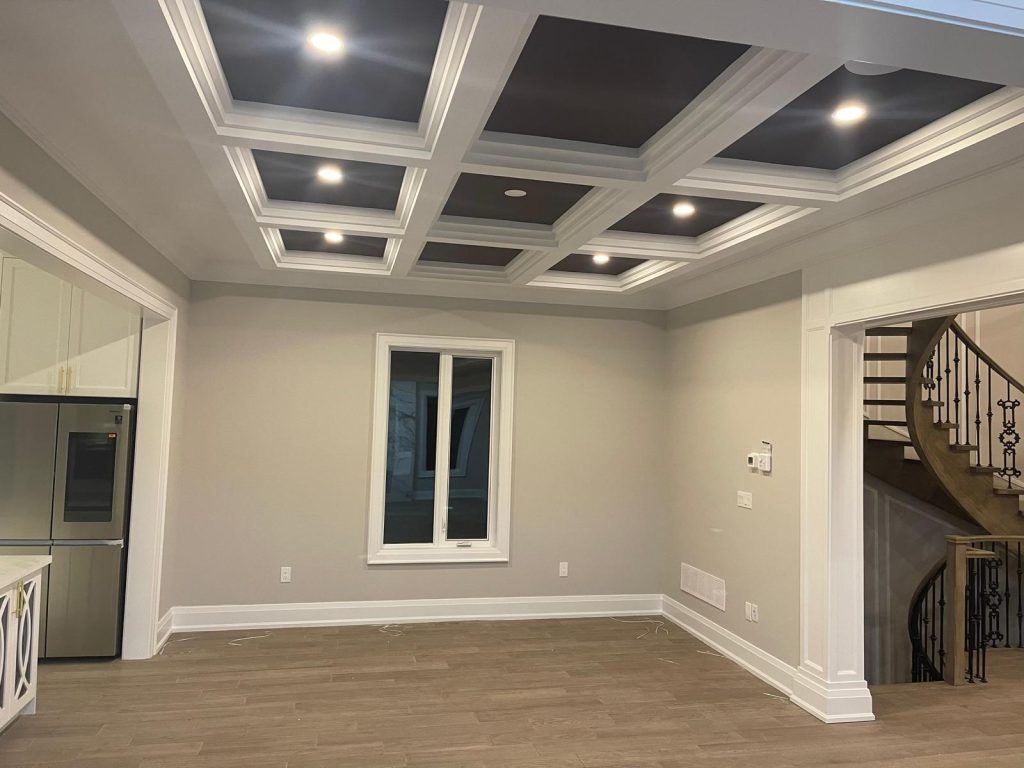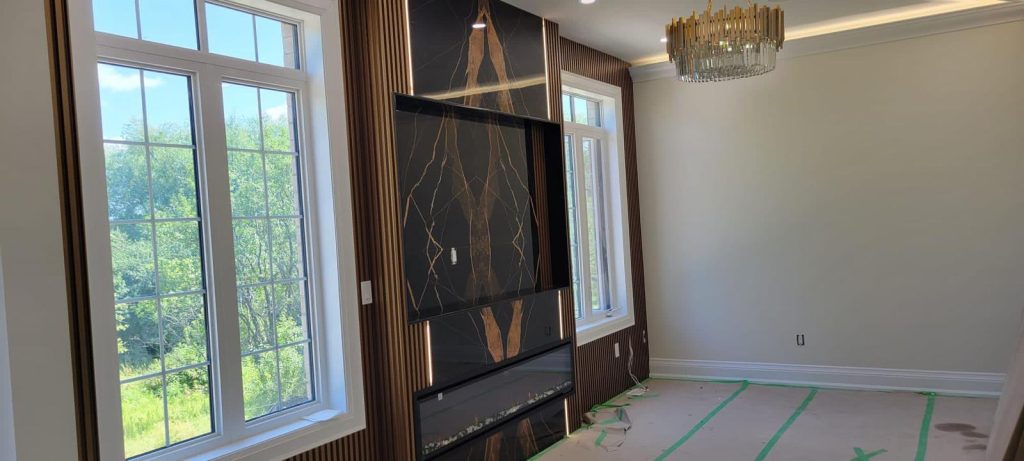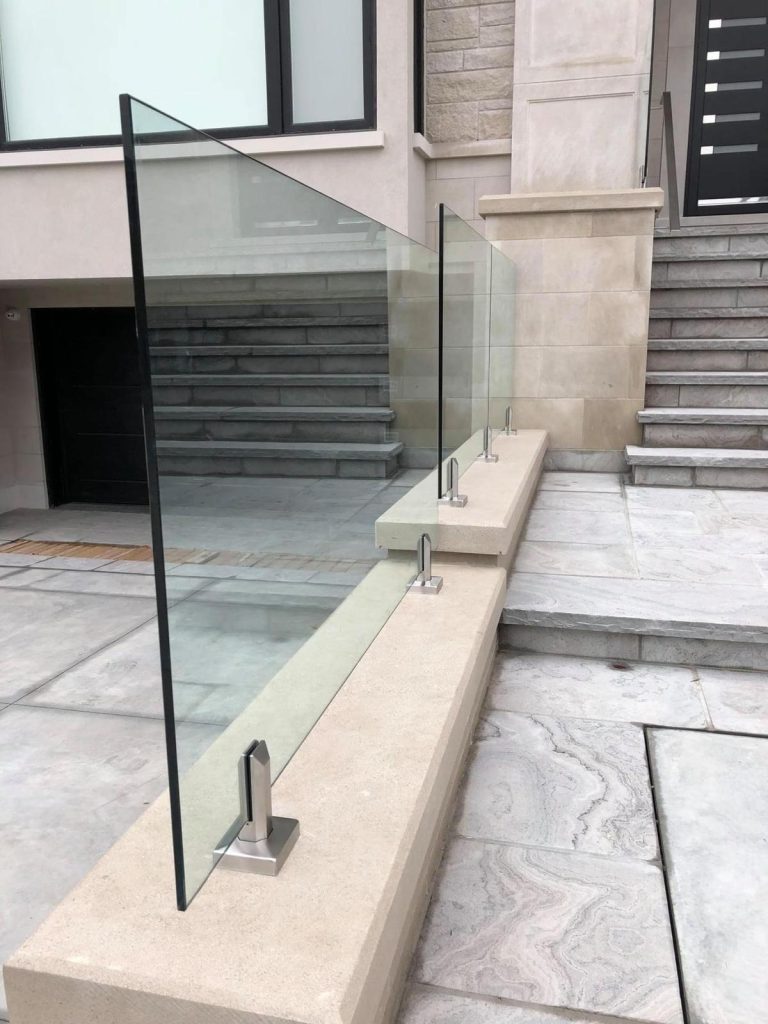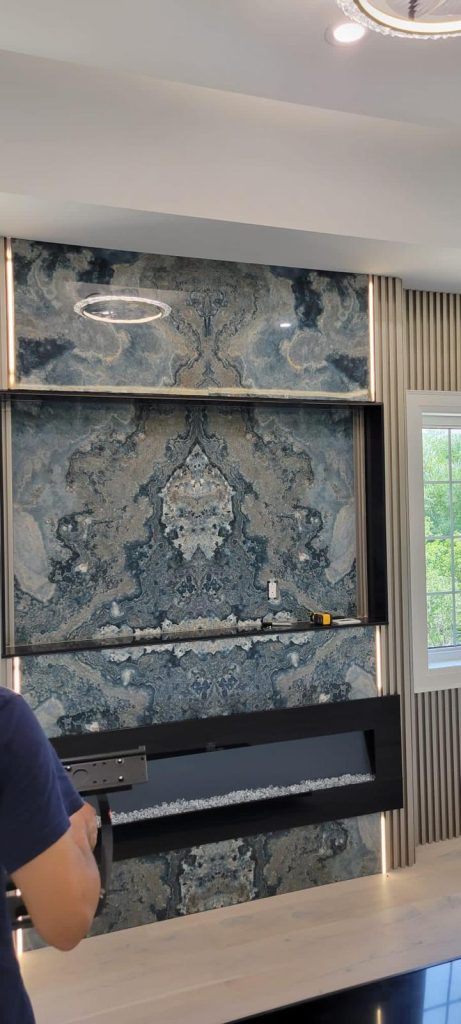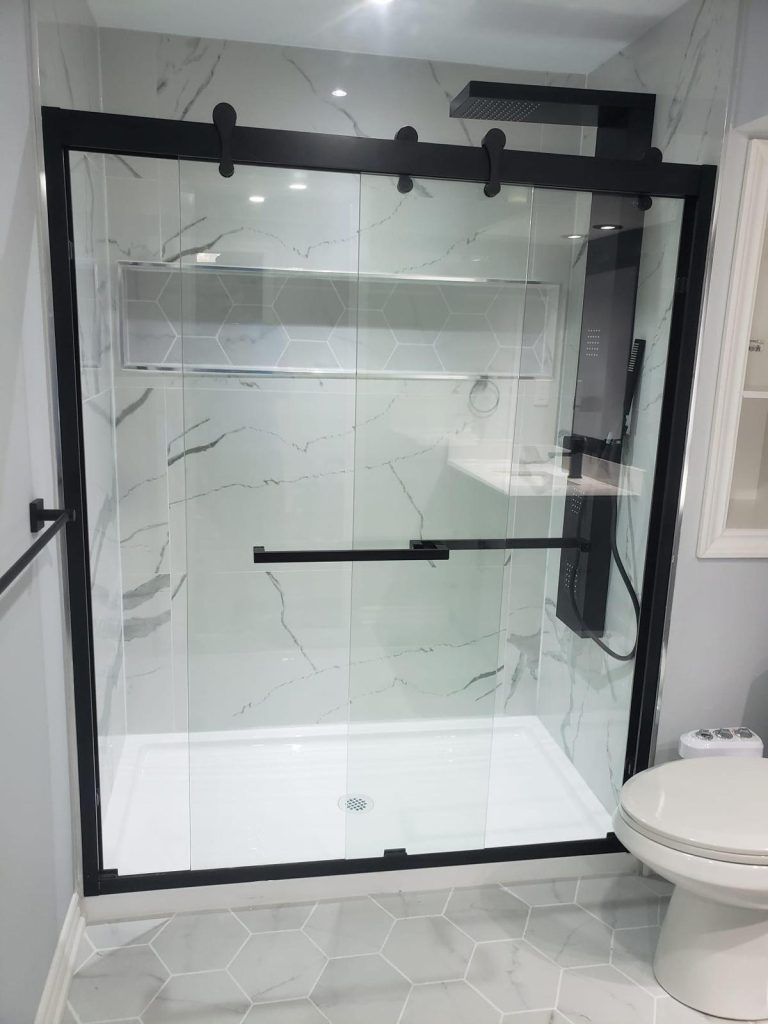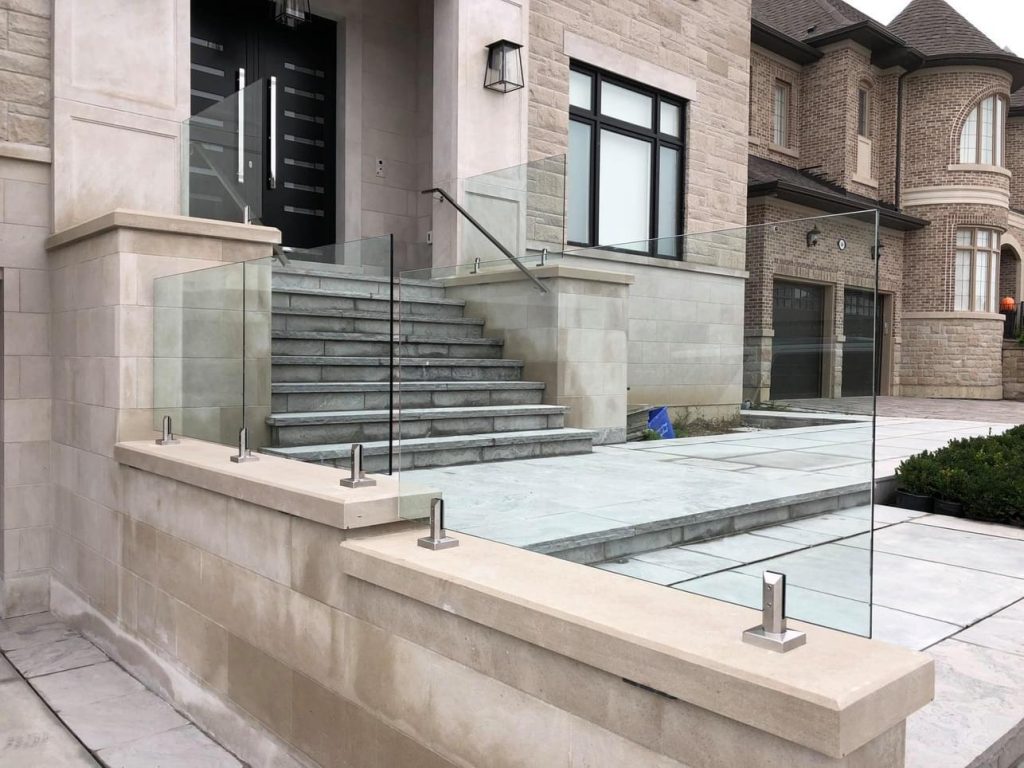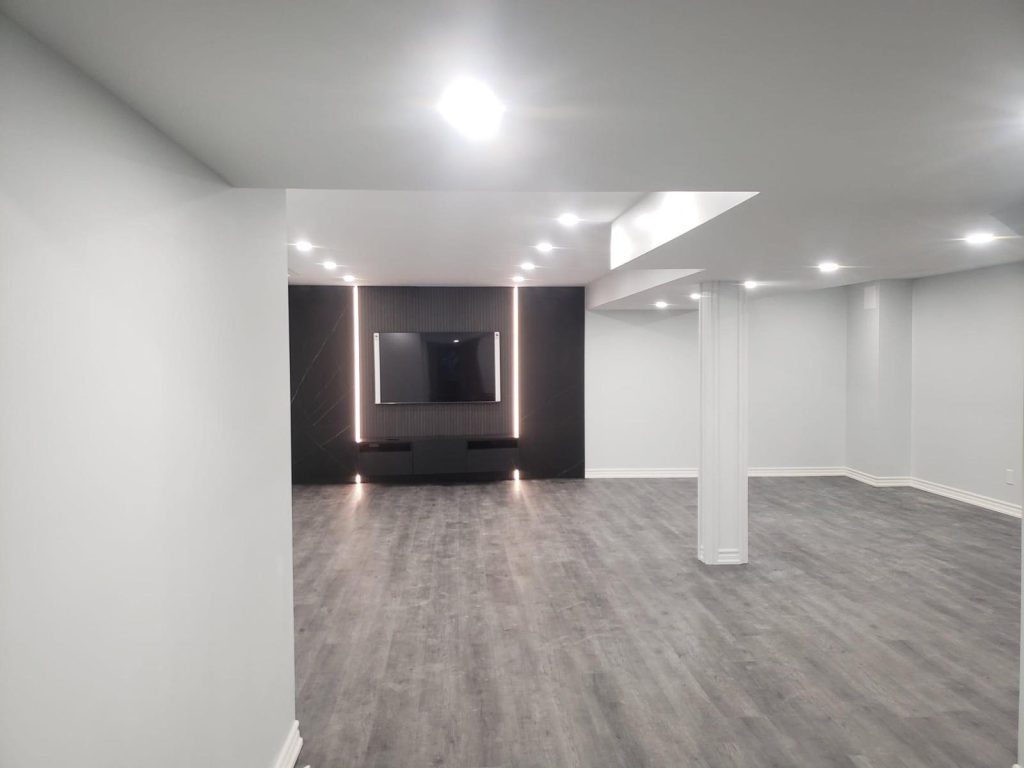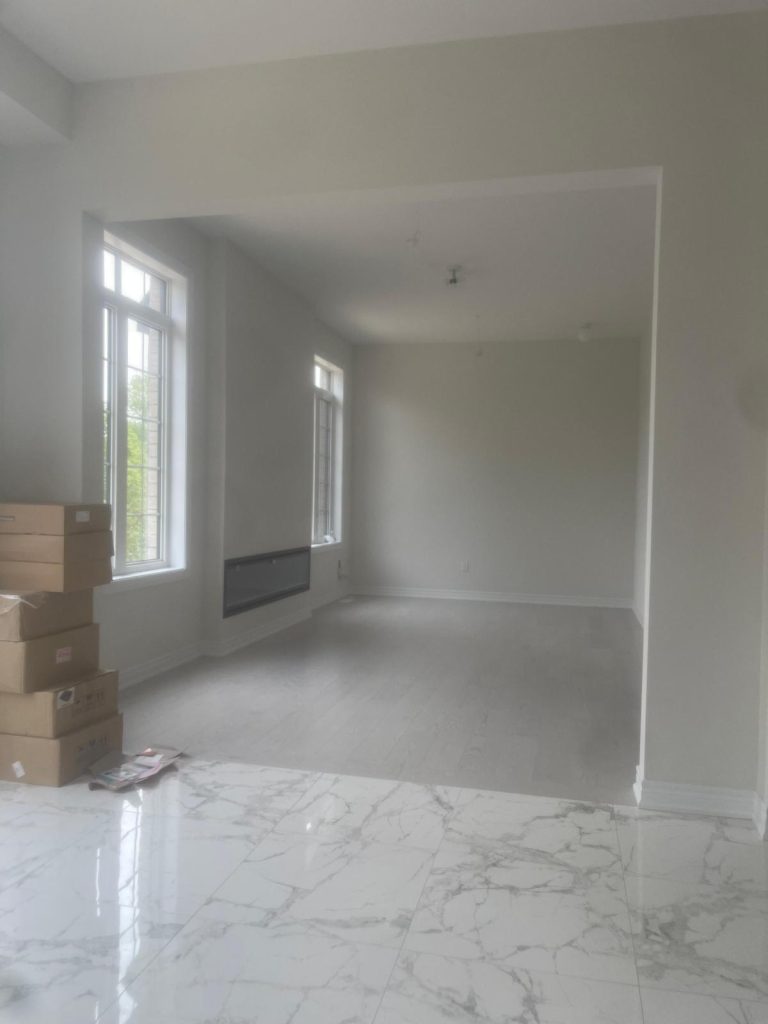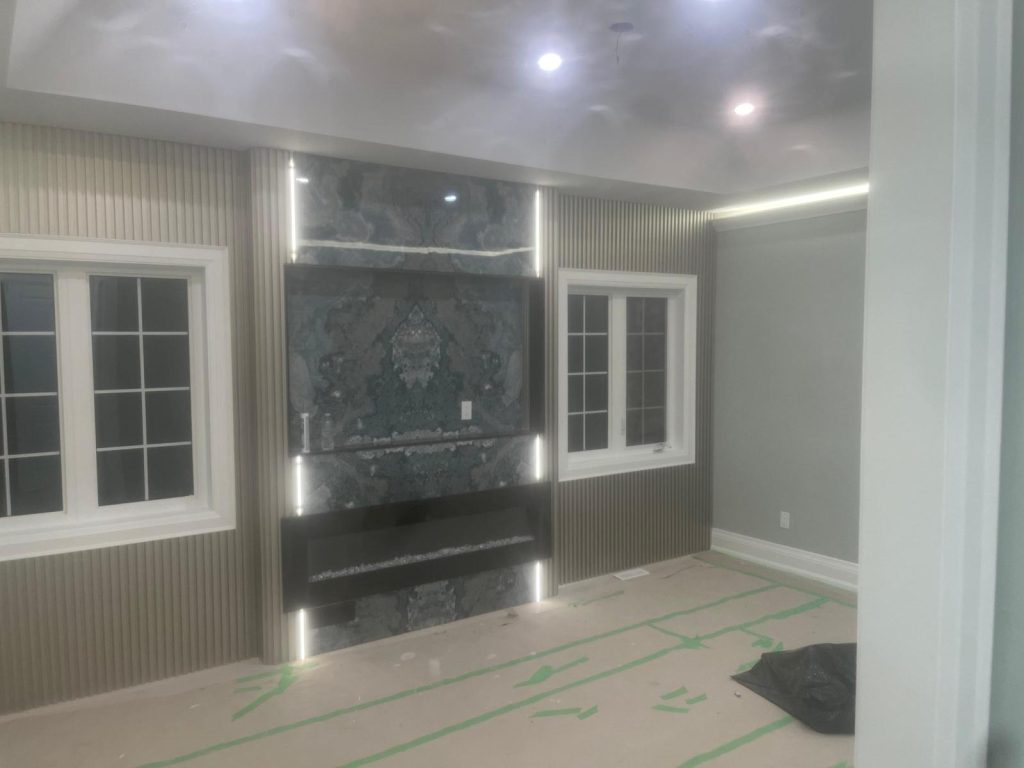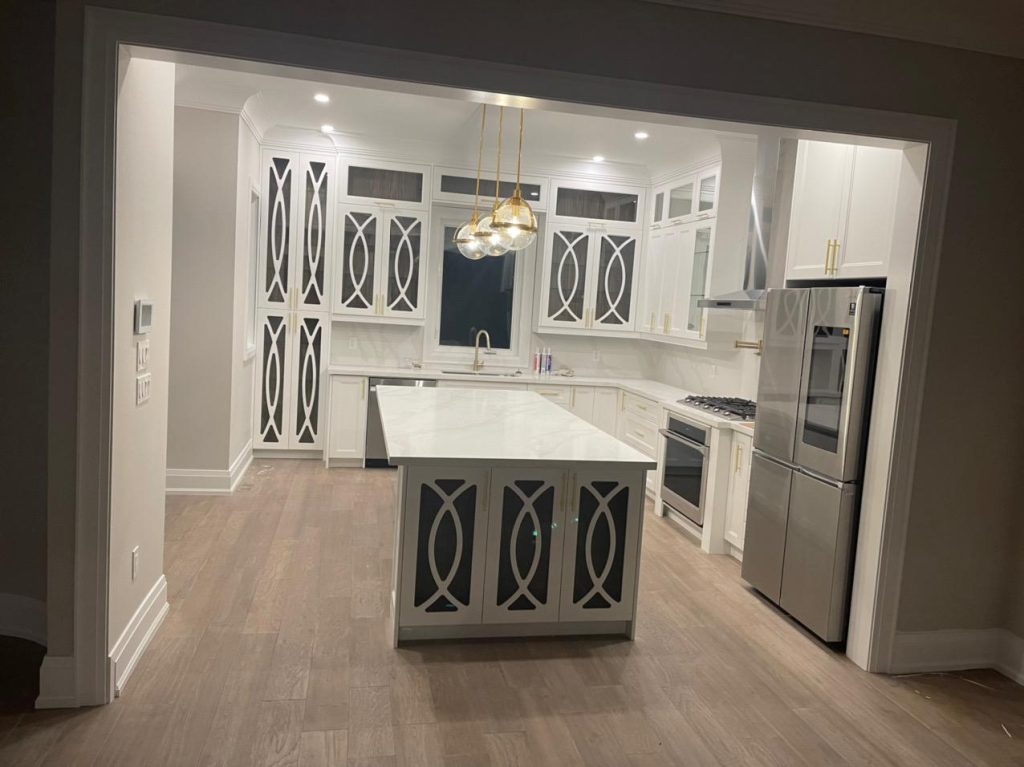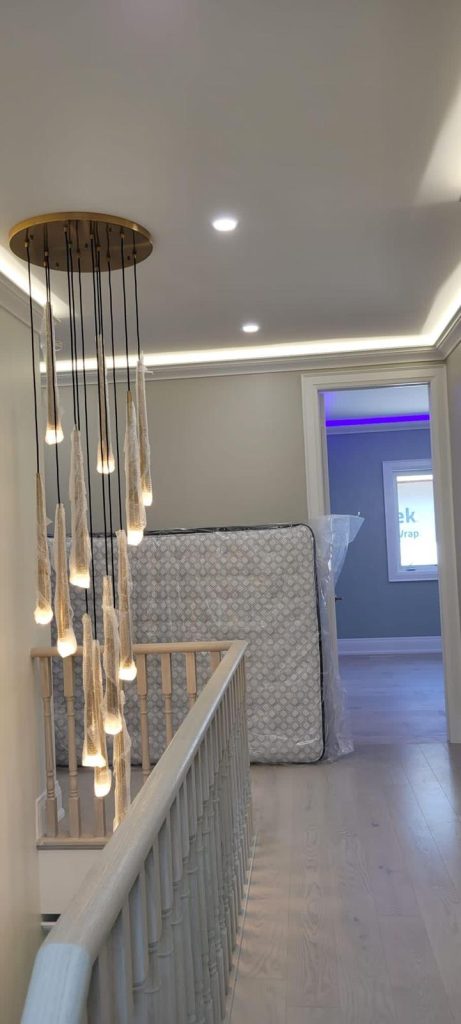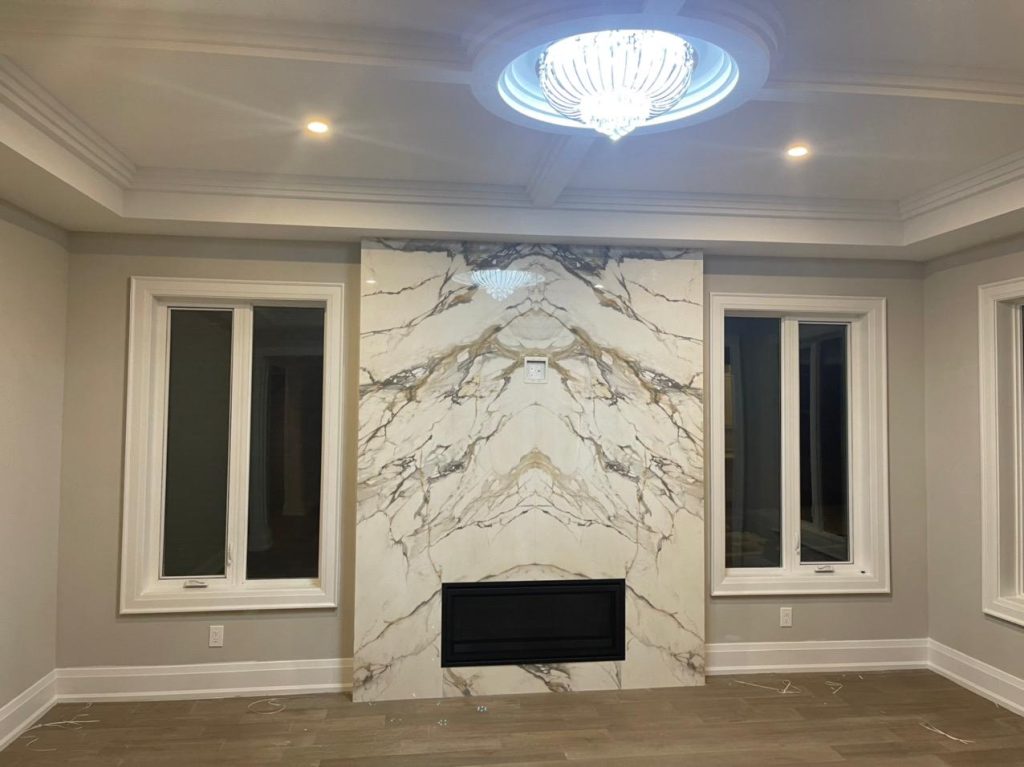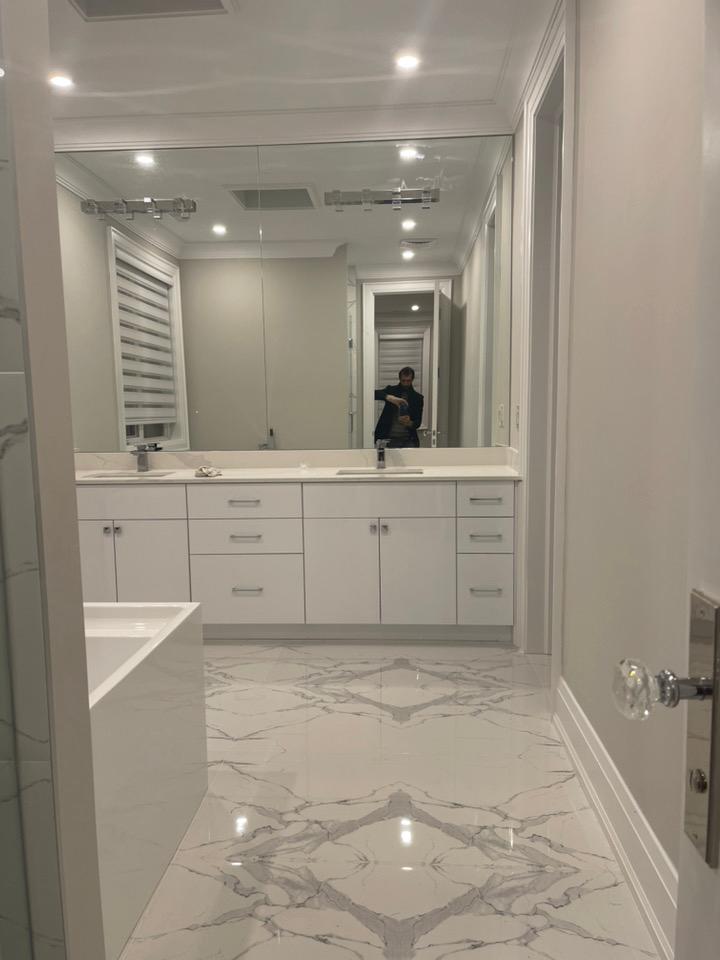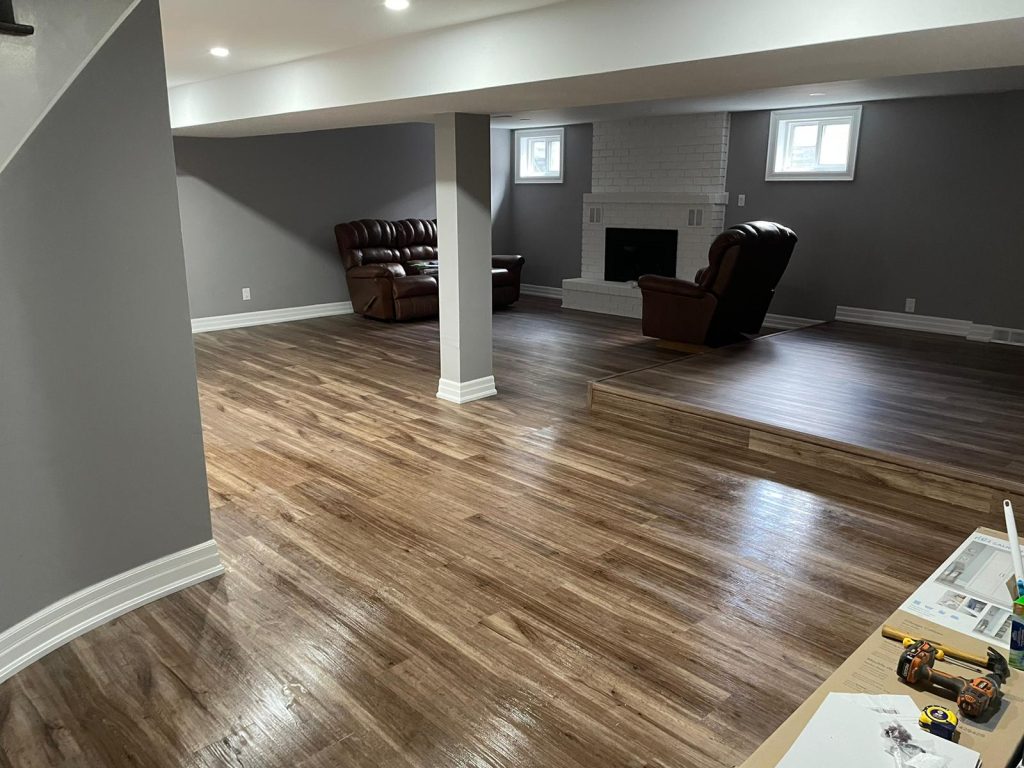 5 Star Rated General Contractor Scarborough Services: Transforming Your Home Or Commercial Business with Top Rated Expertise
Welcome to Mister Contractor, your trusted General Contractor serving Scarborough and the Greater Toronto Area. We specialize in a comprehensive range of referral construction services, including home renovations, kitchen transformations, bathroom makeovers, flooring upgrades, roofing solutions, plumbing services, basement finishing, painting, and various other general contracting projects.
A Local Touch for Home and Business
We understand the importance of a local touch when it comes to home improvement and business renovations. As part of the General Contractor Scarborough community, we are deeply committed to the well-being of our neighbors. Our service area includes Scarborough, Markham, Pickering, and the entire Greater Toronto Area. We take pride in enhancing the homes and businesses within our community.
Your Trusted General Contractor for Home Renovations
When it comes to home renovations, Mister Contractor is your go-to choice in General Contractor Scarborough services. Our approach is rooted in understanding your needs. We start with an initial consultation, where we take the time to listen to your goals and aspirations for your project. Whether you're looking to revamp your kitchen, create a luxurious bathroom retreat, or transform your entire living space, our team is here to bring your vision to life.
Our expert team, including architects, designers, and renovation specialists, collaborates closely with you to develop a detailed pre-construction plan that aligns with your aesthetic preferences and functional requirements. We source top-quality materials, ensuring that your project not only looks stunning but also stands the test of time. Our construction and renovation experts bring these plans to life with precision and attention to detail, ensuring that every element of your project meets our high standards of quality.
Comprehensive Home Renovation Services
Our home renovation services include:
Your Trusted Commercial Contractor
Mister Contractor is not just about home renovations; we are also your trusted partner for commercial renovations and construction. Our commercial renovation services cater to businesses of all sizes, from retail stores and offices to restaurants and more.
Our commercial renovation services include:
Business Renovations: Transform your business space to create a welcoming and functional environment for customers and employees.
Custom Deck Contractor: Elevate your outdoor living spaces with customized deck solutions that provide a perfect blend of aesthetics and functionality for your home. Enjoy outdoor gatherings, relaxation, and quality family time on a deck tailored to your preferences and needs.
Commercial Contractor: As experienced commercial contractors, we understand the unique needs of businesses and deliver solutions that exceed expectations.
Why Choose Mister Contractor?
1. Quality Craftsmanship
Our commitment to quality is unwavering. We take pride in delivering top-notch workmanship in every project, no matter the size or scope.
2. Timely Completion
We understand that your time is valuable. Our efficient project management ensures that we meet our objectives without compromising on the quality of our work.
3. Competitive Pricing
Quality doesn't have to come at a premium. We offer competitive rates, making high-quality renovations accessible to all.
4. Licensed and Insured
Your peace of mind is important to us. We are fully licensed and insured, providing you with the confidence that your project is in capable hands.
Contact Us for Your Free Quote
Ready to embark on your home or business renovation journey with a trusted General Contractor Scarborough service provider? Contact us today for a free consultation. Our team is eager to discuss your ideas, provide expert advice, and transform your dreams into reality.
Mr General Contractors & Renovations Scarborough
Location: 151 Village Green Square #2808, Scarborough, ON M1S 0K5
Phone: (647) 251-8320
Thank you for considering Mister Contractor as your go-to General Contractor Scarborough referral Service provider for both home and business renovations. We are connected to certified contractors who are good at what they do. We are excited to transform your space into something truly remarkable.
Follow us on social media for project updates, tips, and inspiration: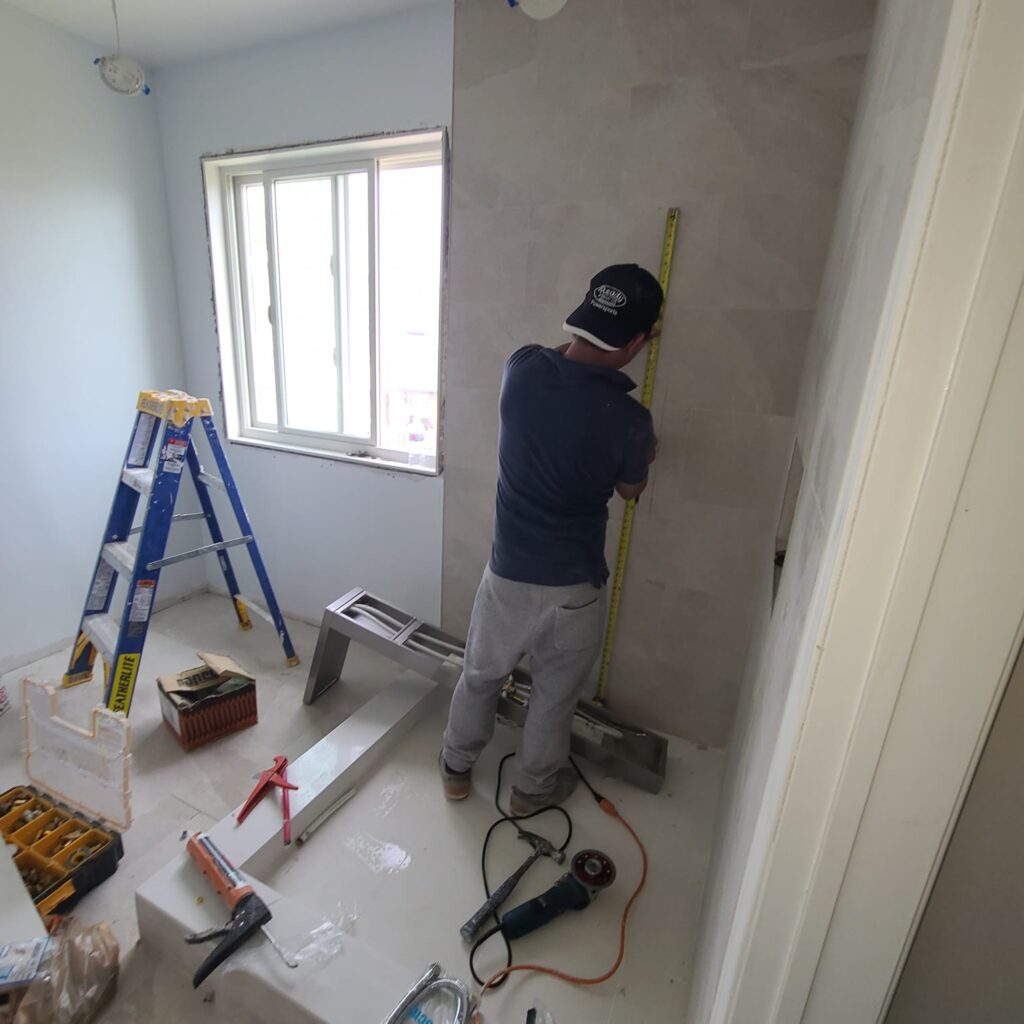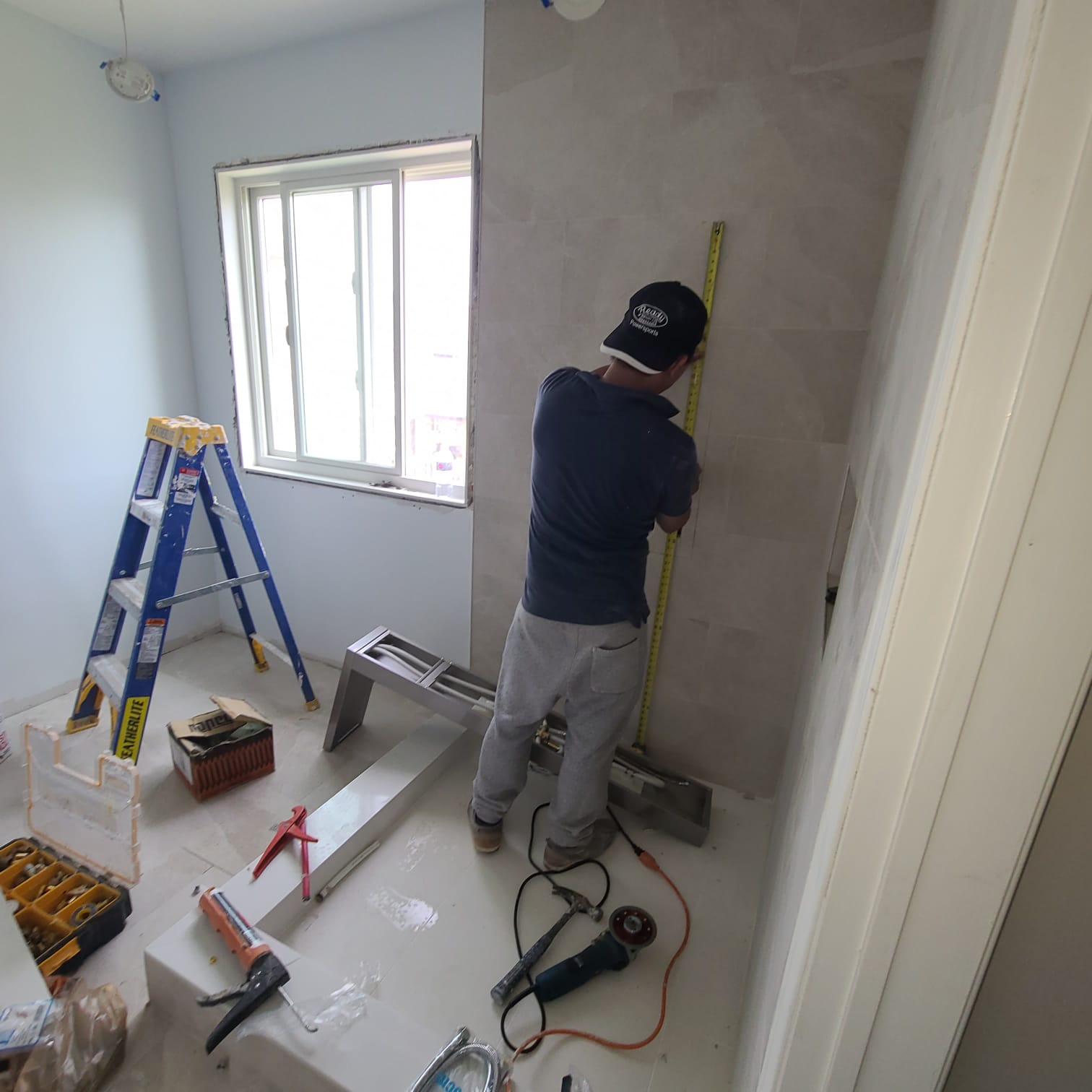 General Contractor Scarborough Projects