We have years of experience in general contracting. Our dedicated advisors will help you with your projects. They can give you cost estimates and then forward your enquiries to the best suited professionals.
We Are A referral Group Of Professional commercial contractors
With so many companies offering home renovations and remodelling services in the Greater Toronto Area and across Canada, you may ask yourself many questions when choosing your Contractor. Why should clients work with Mister General Contractor Toronto instead of another local company? What can we offer you that other companies cannot? At Mister General Contractor Toronto, we have brought together the expertise of many local professionals to create a company unlike any other.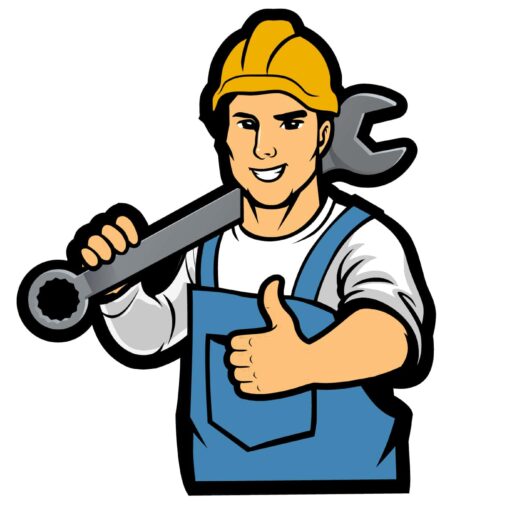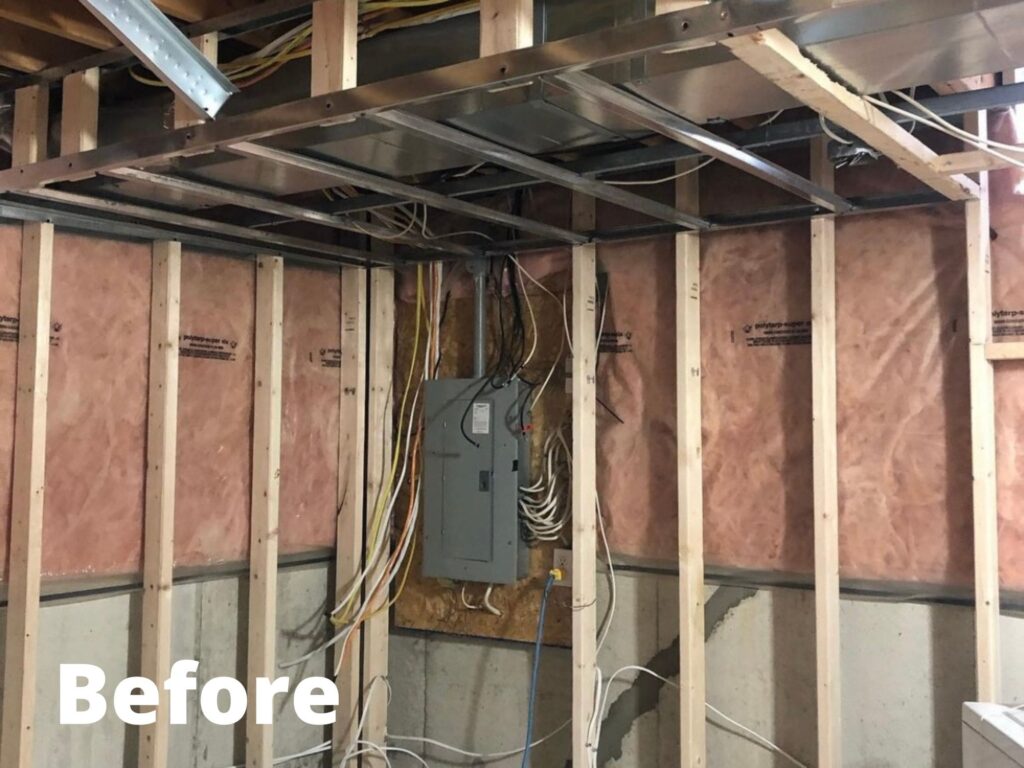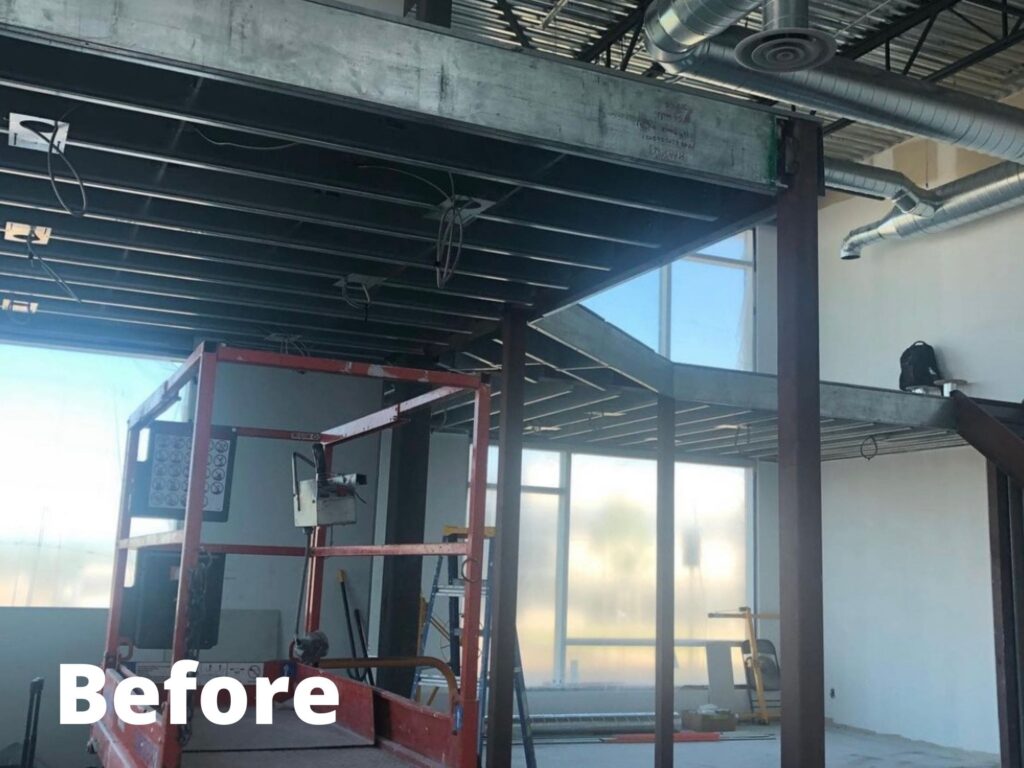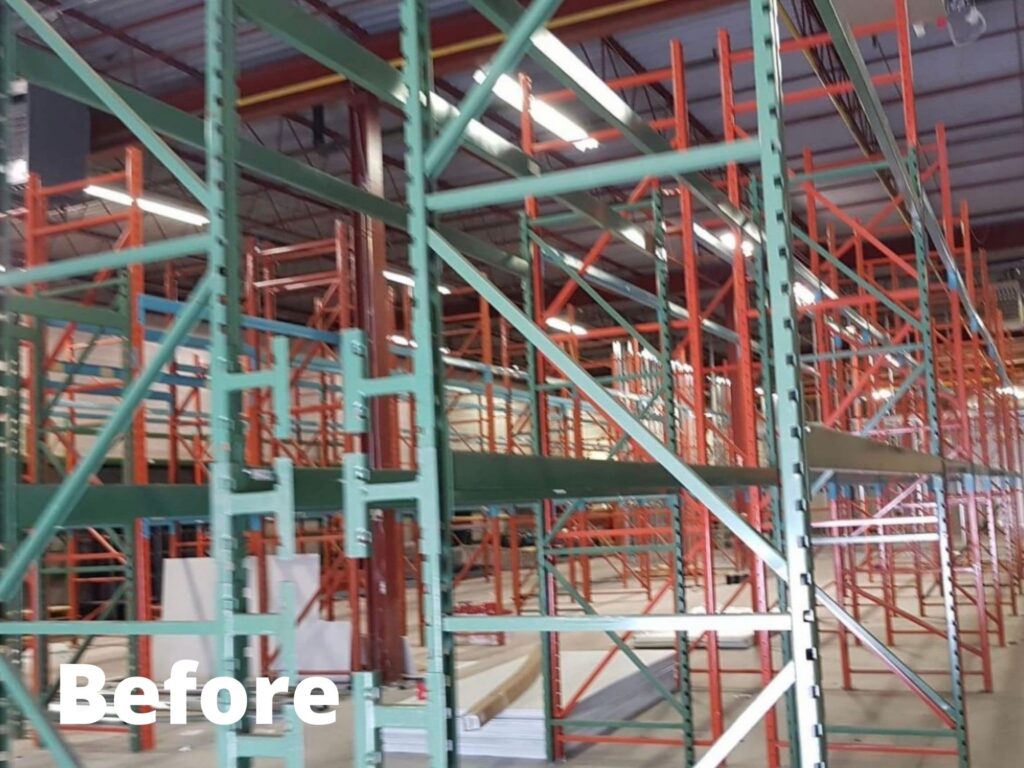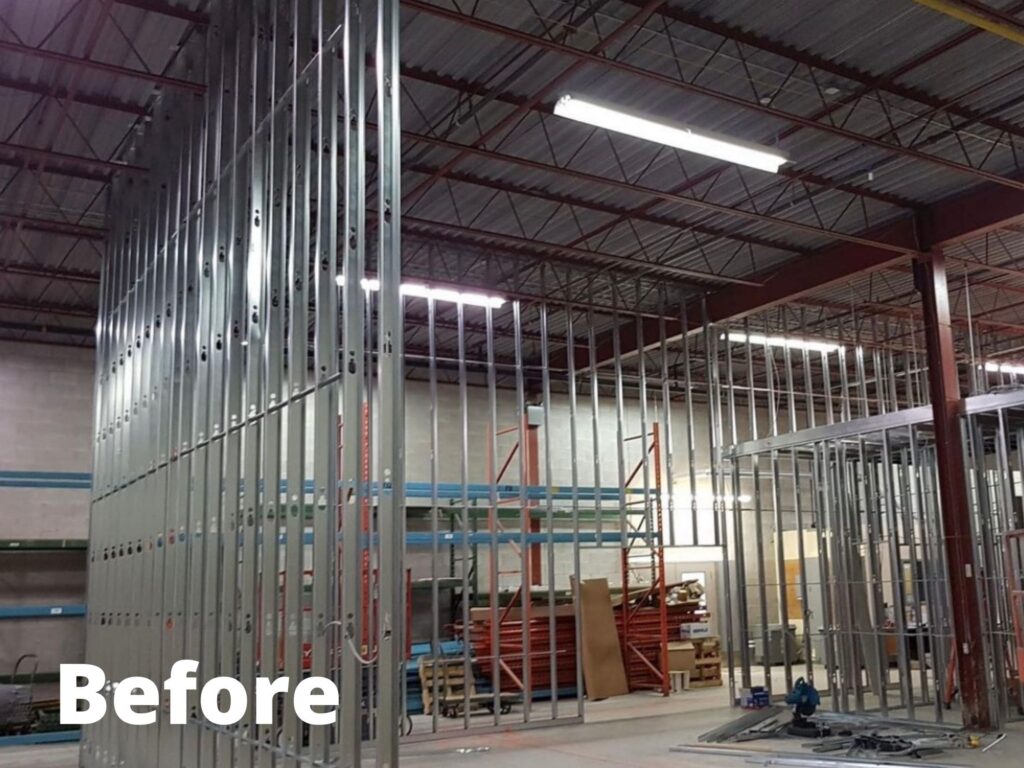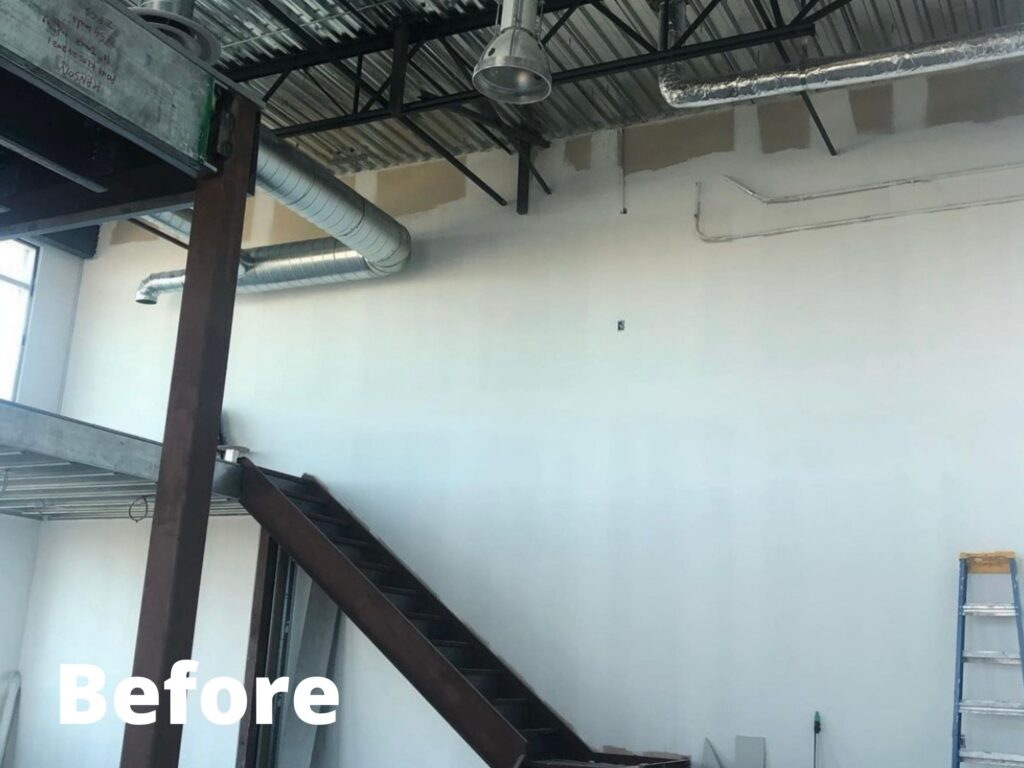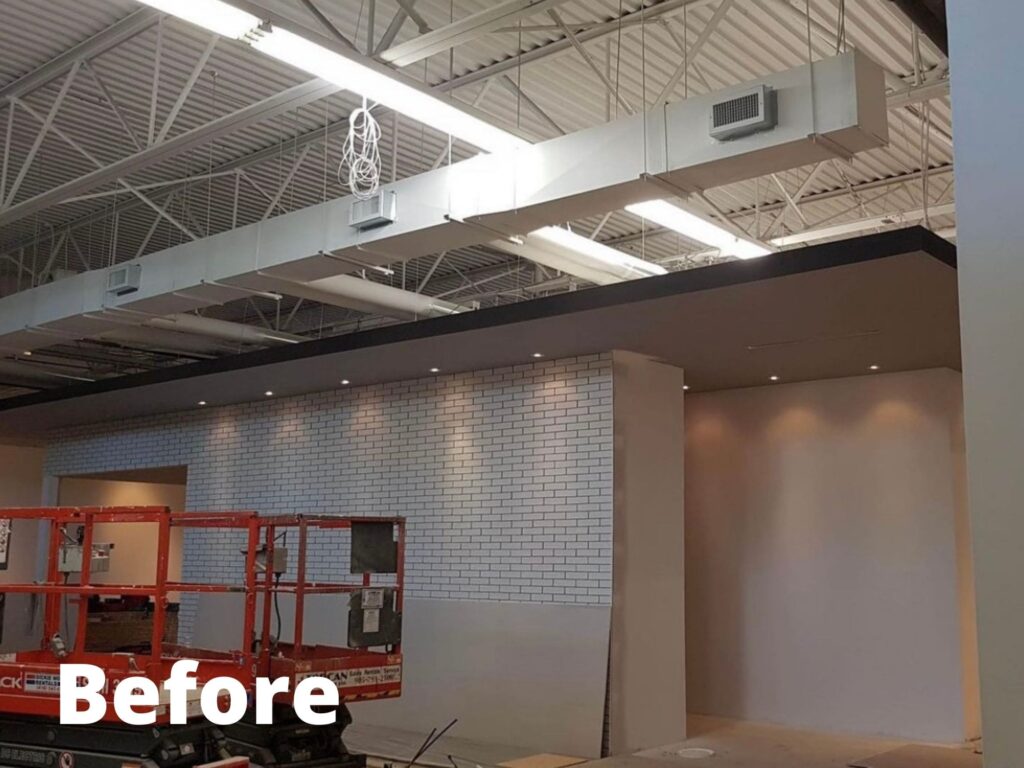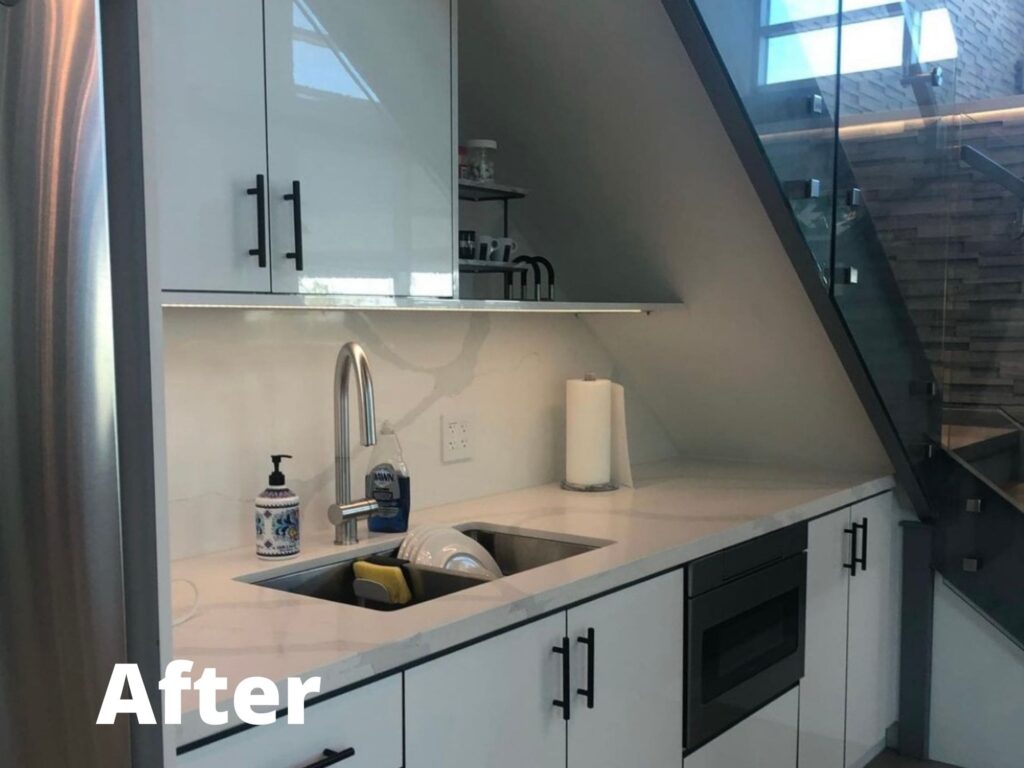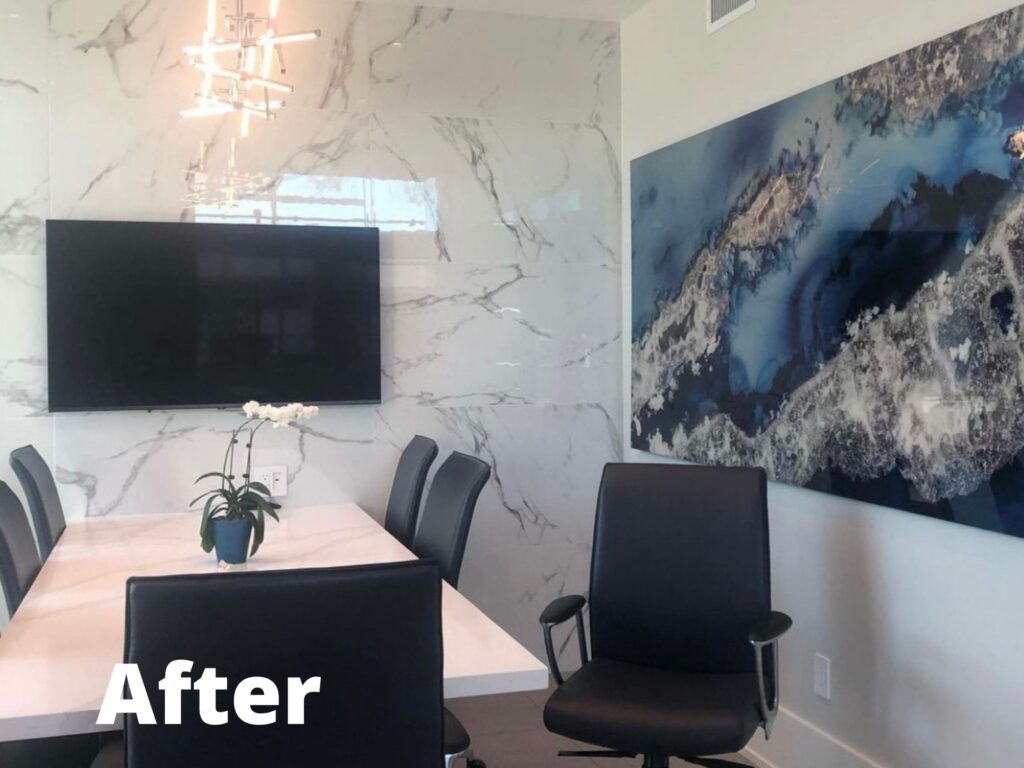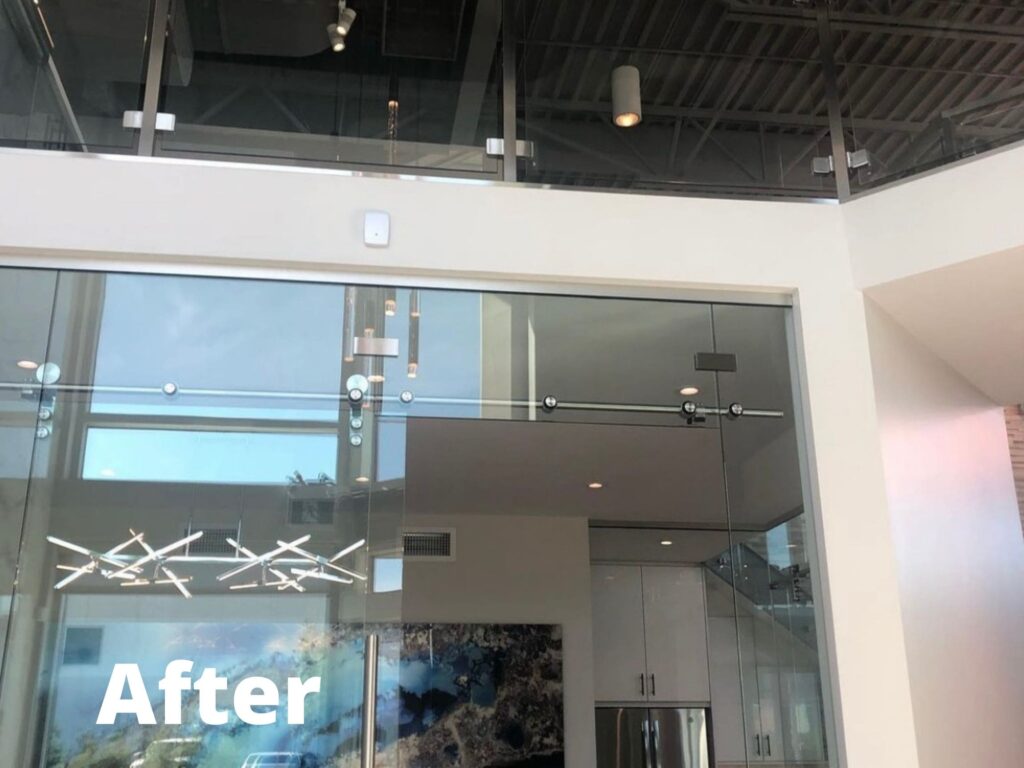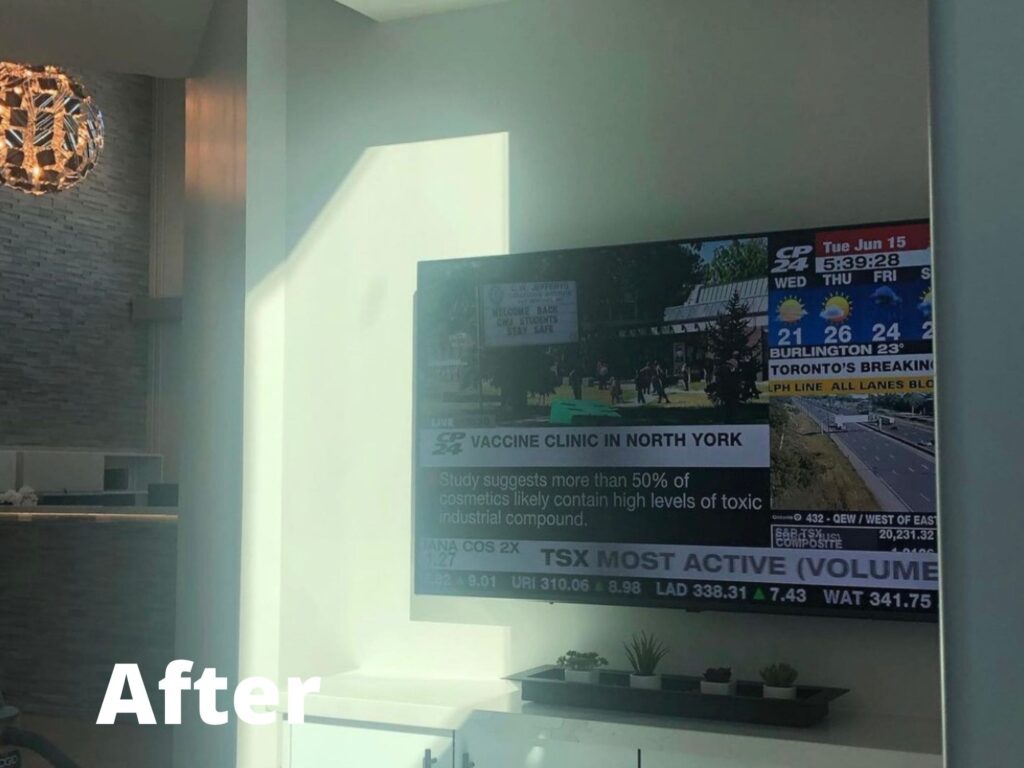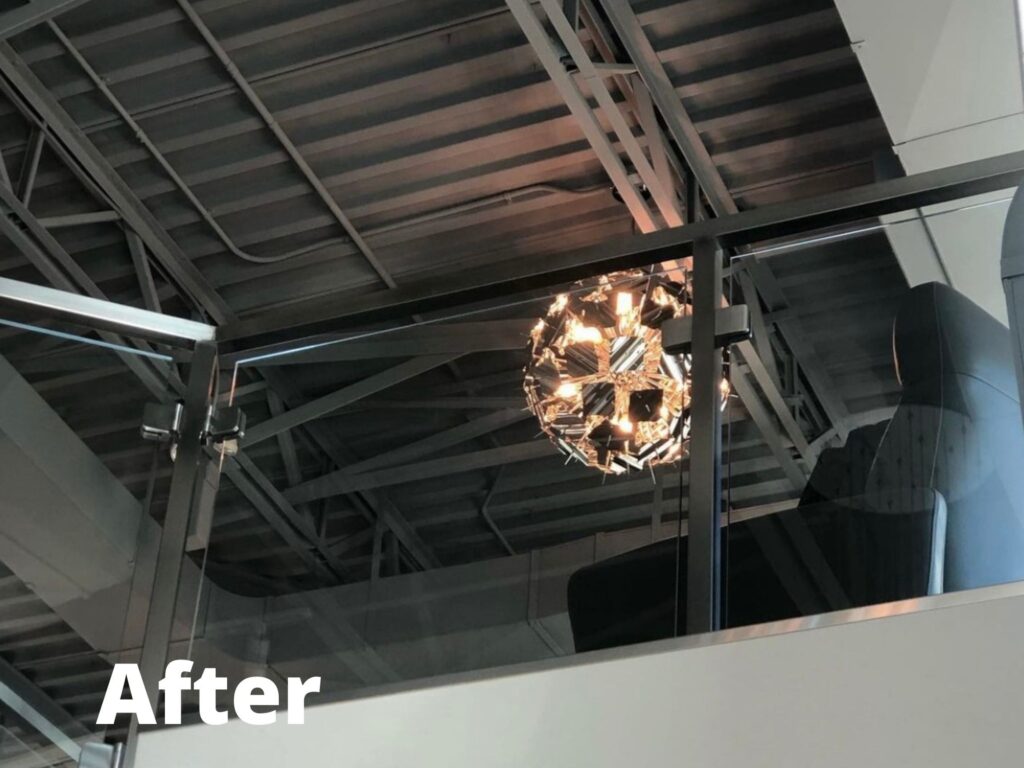 Available for 24/7
Emergency Service
Interior renovation and basement finishing
We have a team of professionals that can help you with your interior renovations. We can turn your unfinished basement into a second home for you and your family.    
We handle all types of electric services. We are experts in installing plugs, lightings, chandeliers, mounting TVs and projectors and much more. We can also help you with your heating and AC services with a great and experienced team.  
Add a special touch to your home with the help of our team. All types of flooring (tiles, laminate, hardwood and vinyl) can be installed to create the house of your dreams.
Our team is ready to handle all types of carpentry to make your home a special and cozy place like you have always imagined. We can help with baseboards, trims, doors and stairs.
If you need plumbing expertise, our team can help with drains, supply lines, sinks, vanities, showers, faucets, valves and toilets and much more.
We have a team of professional painters to help you add colors to your home. All types of painting and models for your dream home.
We know that kitchens are important for you and your family. Let us help you turn your kitchen into a cozy place to enjoy a bite in the morning and have dinner with the ones you love. We can help with cabinets, backsplashes, dishwashers, over range and pot lights.
Bathrooms remodelling is our specialty. Add your touches to your dream home to turn your bathroom into a masterpiece. We handle all types of renovations from glass doors, steam units and Jacuzzi, mirrors, to lights, shower benches, and cabinets.   
Assembly and installations
We can help in all types of furniture assembly and installations. You just pick your favorite decoration and our dedicated team will help you bringing your great ideas into life.   
Sherry Clarke
April 16, 2021.
After a terrible experience with a different company, we were left with a half-completed renovation job, including leaking plumbing in our crawlspace and felt that we had no way out of an absolute nightmare! I connected with the folks at Mr Contractors and I've never been so relieved. From the first call, I felt like I was in good hands, and like we were going to be taken care of. And we were. The team fixed all of the mistakes that our previous contractor made, got the job finished quickly, and beautifully, and were an absolute joy to work with. It's very rare for a company to take on someone else's mess, and I'm truly so grateful that they bailed us out! I wouldn't hesitate to recommend them, and we will be calling them again. The team is amazing at communication, estimates accurately, and is very conscientious in completing their work.
Bradon Stanley
November 28, 2020.
We hired the team at General Contractors Canada to install a full bath in our suite basement. They were very easy to deal with. Gave accurate cost estimates up front and then worked hard to complete the job within those cost constraints. They installed a really nice bathroom in my basement, at a good price, in a very timely manner.
401 Clothing
November 9, 2020.
These guys know their stuff. Got some kitchen work done with them. Price was fair as well.
Gabriel Macht
October 10, 2020.
Great working with this company. did a great job. Very professional and considerate. I would definitely call them again.
Mike Henry
October 10, 2020.
Very professional. Did renovations. Love it
Mel Hilderbrand
August 3, 2020.
Did an excellent job on my kitchen and basement! Couldn't be happier with the results. 10/10 would recommend, especially for someone needing the job done fast and correct! Thanks again!
Quick Service On Emergency Call - 24/7
Contractors with professional kitchen and bathroom remodeling, basement finishing, kitchen cabinets, tiles, home additions, landscaping, electrical services etc.