Home Additions Toronto Contractor
Home Additions Toronto: Enhance Your Living Space with Mister General Contractor
In Toronto's bustling urban landscape, where real estate prices reach unprecedented heights and space is a valuable asset, homeowners often grapple with the challenge of expanding their living area without breaking the bank. Enter Home Additions Toronto, the solution that not only enriches your living space but also amplifies your property's value. Welcome to Mister General Contractor, your trusted partner in turning expansion dreams into reality. In this comprehensive guide, we'll explore Home Additions Toronto, unveiling their benefits, regulations, popular options, and vital considerations.
Benefits of Home Additions Toronto:
When it comes to homeowners in Toronto, Home Additions offer a wealth of advantages. Foremost is the substantial increase in living space without the upheaval of moving. Whether you're eyeing an extra bedroom, a spacious home office, or a leisure area, extensions cater to your evolving needs. What's more, a skillfully executed addition enhances your property's aesthetics, creating a lasting impression on potential buyers.
Navigating Regulations and Permits For Home Additions:
Before embarking on your extension journey, a firm grasp of Toronto's regulations and permits is essential. With specific zoning bylaws and building codes dictating dimensions, setbacks, and design directives, securing the right permits from local authorities is a must. Mister General Contractor's expert architects simplify this process, ensuring every regulation is met with precision.

Popular Home Extension Options:
In Toronto, homeowners are spoiled for choice with extension possibilities, tailored to diverse needs and architectural styles:
Rear or Side Extensions: Expand seamlessly at the rear or side, integrating extra kitchen, living, or dining space harmoniously.
Second-Story Additions: When ground space is limited, elevate your property with multiple bedrooms, bathrooms, or a lavish master suite.
Basement Extensions: Tap into your basement's potential by transforming it into bedrooms, entertainment zones, or even a self-contained unit.
Garage Conversions: Convert underutilized garages into functional living spaces, an economical way to expand.
Key Home Addition Considerations:
A successful home extension venture requires meticulous planning and consideration of crucial factors:
Budget: Define your budget early on, considering size, complexity, materials, and location for a tailored project.
Architectural Harmony: Maintain your home's aesthetic by seamlessly blending the extension's design with the existing structure.
Functional Design: Tailor the extension to your specific needs, whether it's an expanded kitchen, a new bathroom, or a playroom.
Natural Light and Ventilation: Prioritize comfort and energy efficiency with ample windows, skylights, and proper ventilation.
Professional Partners: Entrust your project to Mister General Contractor's experienced architects, designers, and contractors well-versed in Toronto's regulations.
Reach out to a home additions Toronto specialist
In Toronto's vibrant cityscape, where space is at a premium, Home Additions Toronto offer a lifeline for homeowners seeking more room without uprooting their lives. Mister General Contractor is your beacon of expertise, guiding you through regulations, permits, and the planning intricacies. Let's turn your expansion vision into a reality that enhances your living experience and elevates your property's value.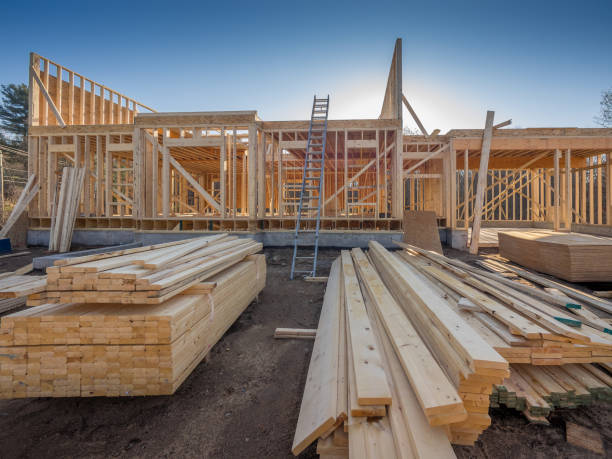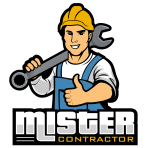 Fill out this form to book your free Home Renovation estimate
Quick Service On Emergency Call - 24/7
Get Free Consultation
We've Been Building For Over 20 years
Mister contractor serves residents all over Canada! You can trust us to get the job done.