Government Rebate program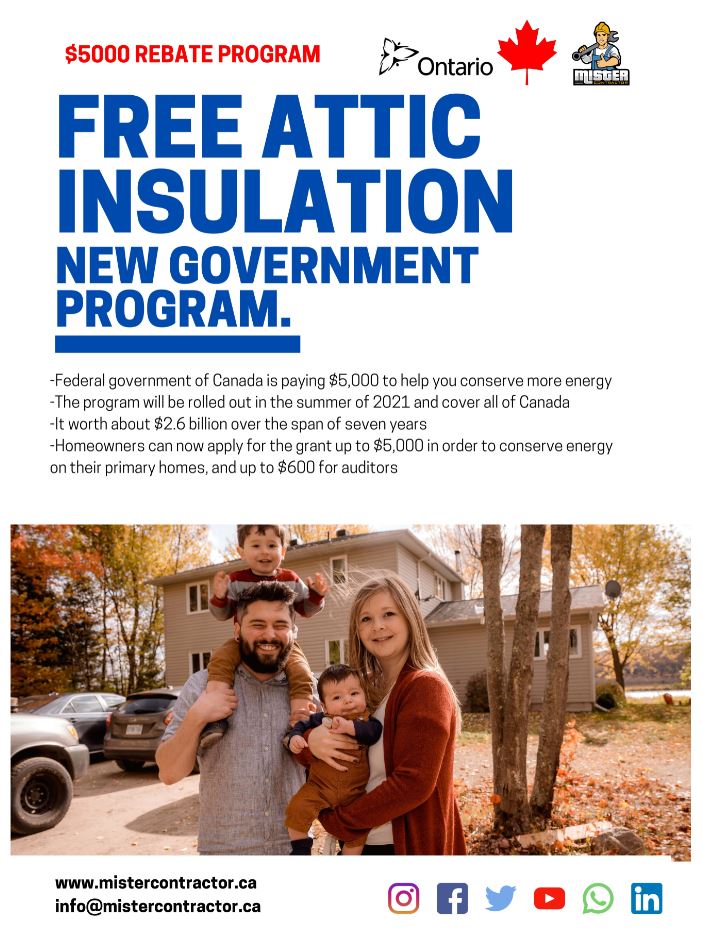 Take advantage of the free rebate program!
Federal government of Canada is paying $5,000 to help you conserve more energy. They are launching a program that offers Canadians grants to help in energy-saving home upgrades.
Prime Minister Justin Trudeau and Natural Resources Minister Seamus O'Regan rolled out the Canada Greener Homes Grants program today. It worth about $2.6 billion over the span of seven years to help homeowners upgrade heaters, install solar panels and replace windows and doors.
"As a country, every effort counts to keep our air clean and our environment healthy," Trudeau said. "We know that these retrofits can sometimes be out of reach, so our government is now making them more affordable for Canadians."
Homeowners can now apply for grants up to $5,000 in order to conserve energy on their primary homes, and up to $600 to for auditors. The grant is expected to help about 700,000 Canadians decrease their bills and improve home isolation in the summer and winter. 
Candidates must submit an application and make sure they are eligible. An auditor will be then scheduled for a site visit to determines which energy-saving measures would be eligible. After that, a licensed contractor from Mister Contractor Inc. would complete the project according to plan. The homeowner would be reimbursed after.
Private homes and buildings are the largest sources of carbon emissions in Canada, accounting for 18 per cent of the country's emissions. The federal government committed to pay $10 million to train up to 2,000 people to perform energy audits.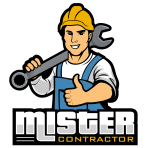 Fill out this form to book your free estimate
Quick Service On Emergency Call - 24/7
Get Free Consultation
We've Been Building For Over 20 years
Mister contractor serves residents all over Canada! You can trust us to get the job done.