medical office contractor
Fill out this form to book your free medical office contractor Renovation estimate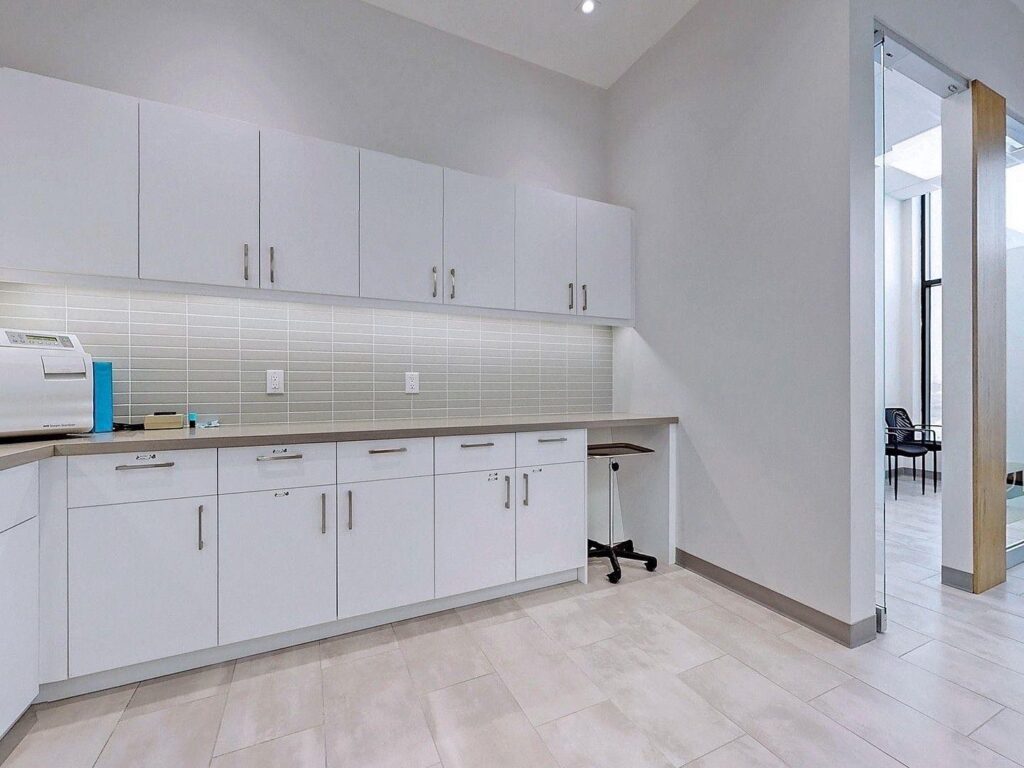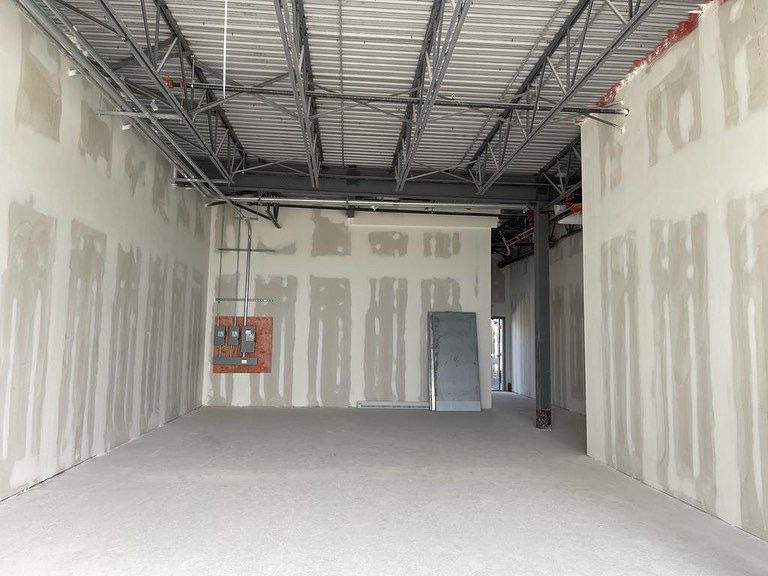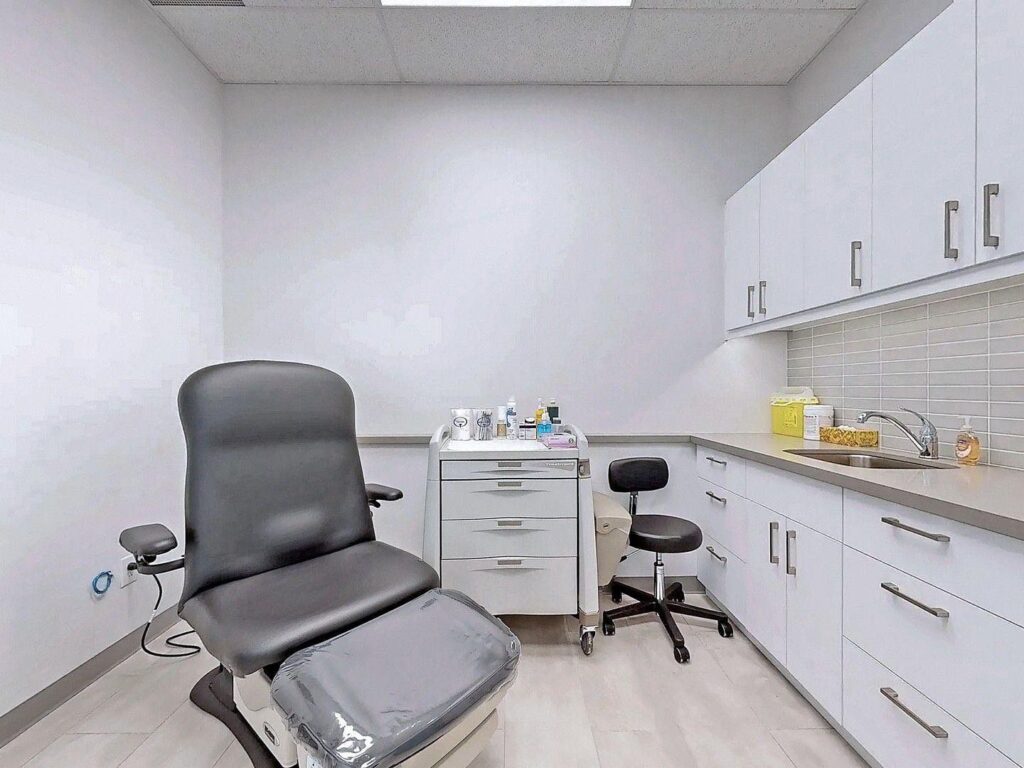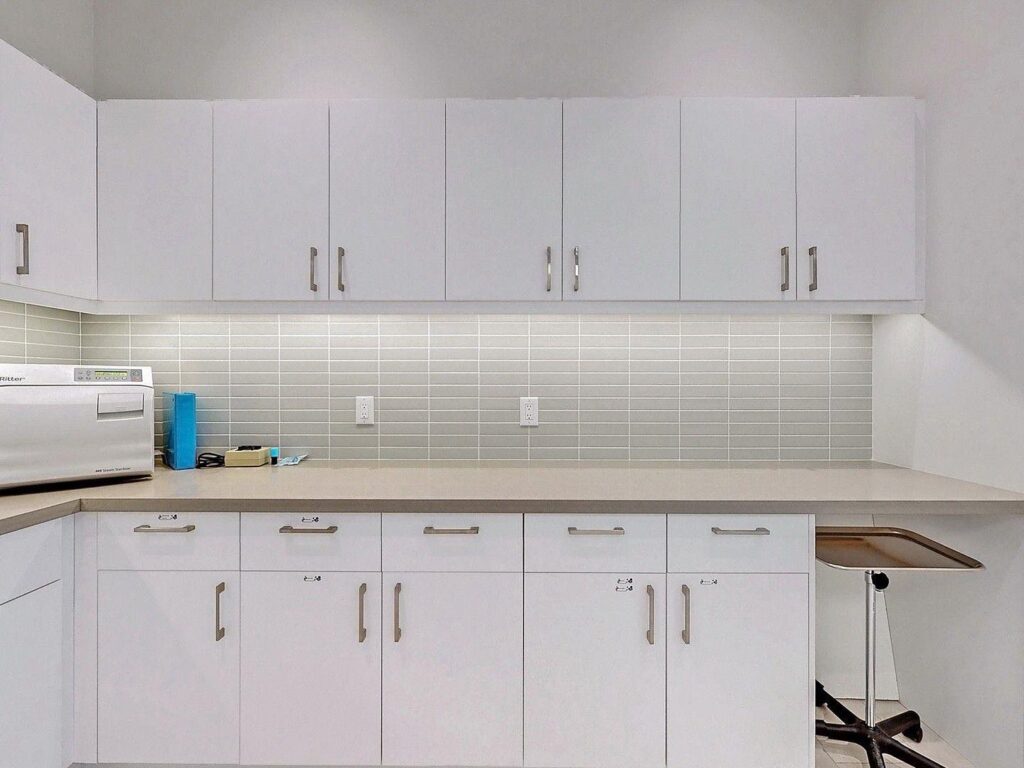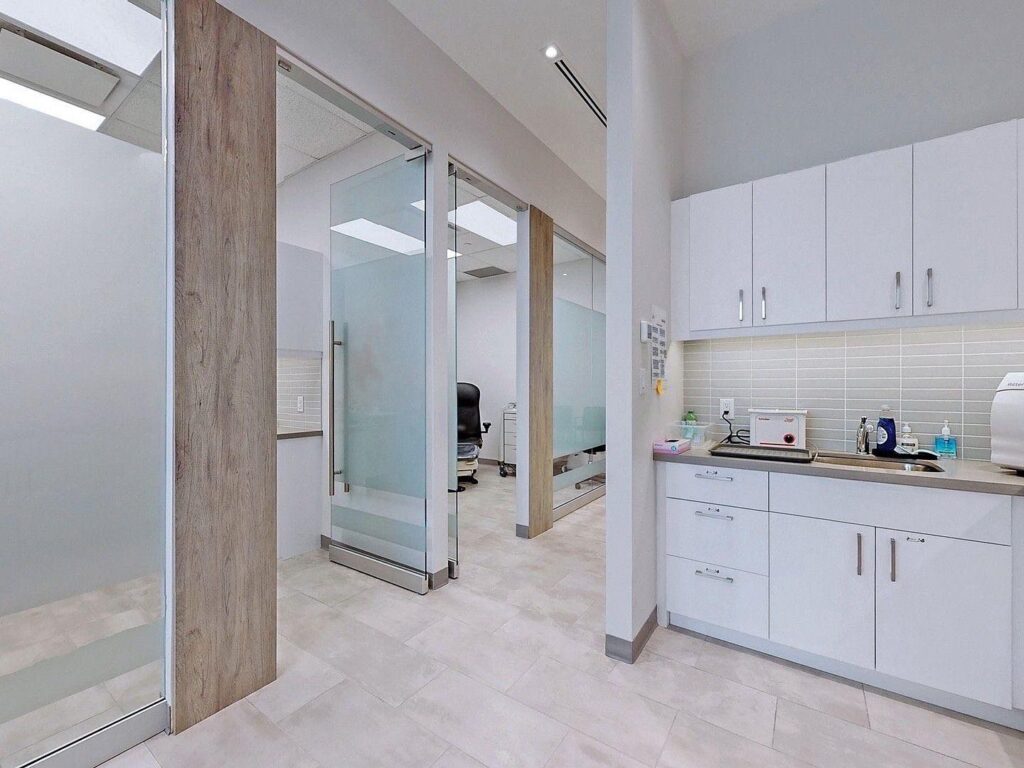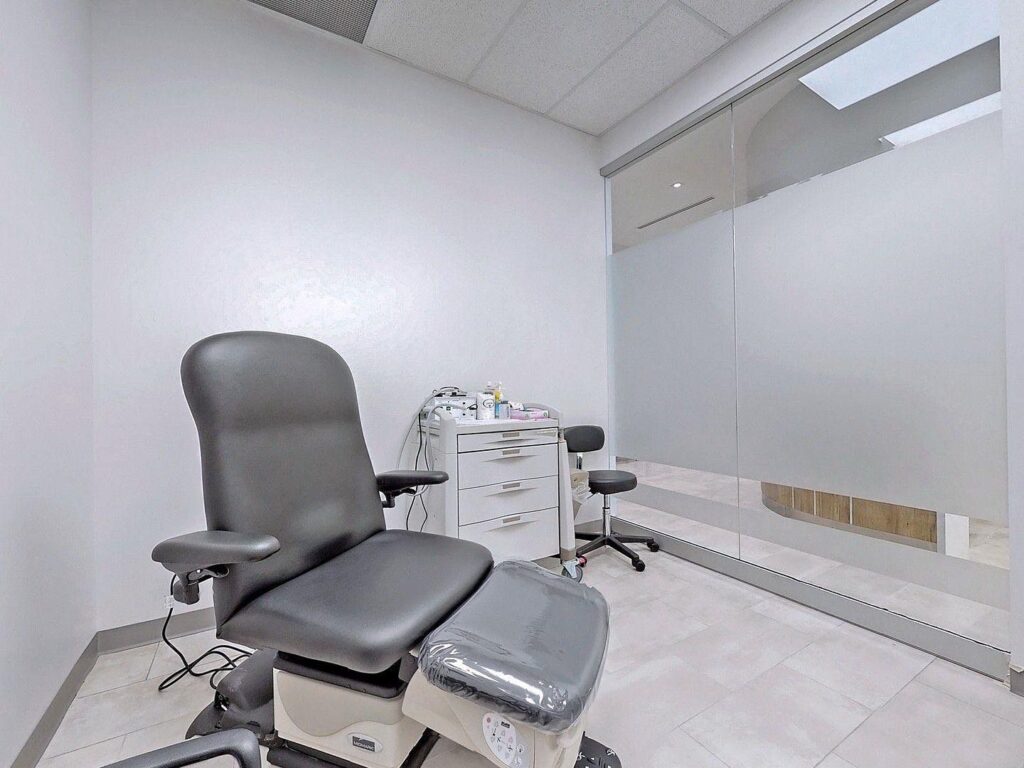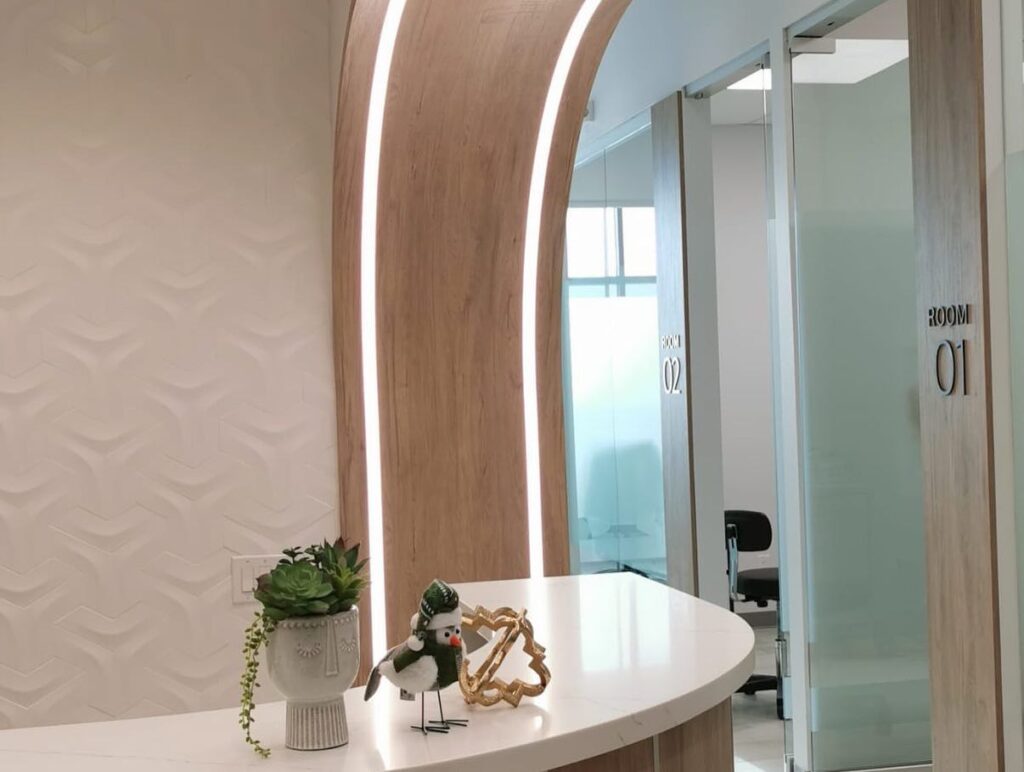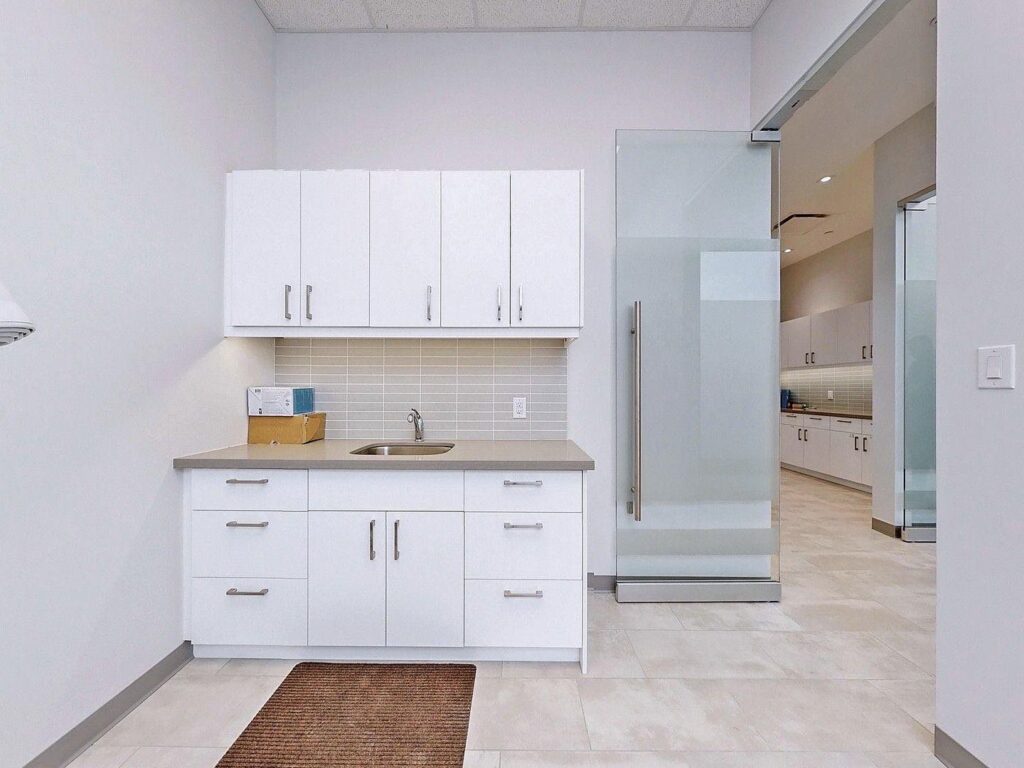 Medical and Dental custom renovations:
We provide high quality custom dental and medical office build-outs in Toronto and the surrounding areas. We also have branches in Mississauga, Brampton, Ajax and Scarborough.
It is so important to choose the right contractors when it comes to medial practice renovations. We have decades of experience and finished plenty of medical projects for doctors, dentists, massage therapists, chiropractors and other health care professionals.
Highest-Quality:
Regardless of your clinic's size and your design preferences, Mister General Contractor Inc uses only the highest-quality materials, designed and fabricated by top-notch suppliers. We have years of experience in constructing dental clinics which allow us to tackle complex, time-consuming architectural processes and cut down on time providing the highest quality  
At Mister General Contractor, we've completed medical office construction and medical office renovation for clients all over Ontario. We understand that healthcare practices require extra care and we prioritize the needs of our clients and their patients. Mister General Contractor has been renovating medical and dental practices in the Toronto area for decades. No doubt there have been new technological advancements and new sets of regulations over the years. We're keeping up to provide the highest quality and most advanced services that give us leverage over our competitors.
We service small and medium clinics as well as large practices. Even though there are so many companies offering renovation and remodelling services across Ontario, medical practice renovations require a special touch and certain sets of skills. Clinics remodelling and renovations differ from other types of commercial renovations, because of regulations. It is important to work with a knowledgeable team that can help you with your medical or dental practice upgrade.
When you are planning your project in the medical or dental field, you should take into consideration some tips. We picked the top 3 tips for you:
#1 Choose highly qualified team:
There are so many companies that offer renovation services in the medical and dental field. It is so important to pick a team that has extensive experience. Working in the medical field is different than other commercial projects and requires extra attention to details.
#2 Choose the right designs:
Your office design is so important when renovating your practice. Your patients should feel comfortable in your space and sense the confidence and professionalism. On the other hands, the lay-outs should provide a comfy environment for your staff to work comfortably. Qualified construction companies will listen to your ideas and suggest lay outs and designs that help bring your dream clinic into life.
#3 Expect business interruptions
Renovations can be very stressful and when choosing a medical or dental practice renovation team, keep your timelines in mind when scheduling patients. It is highly recommended to plan ahead and limit booking when work is in progress or close completely for a total overhaul. This will give the team the opportunity to focus completely on the project and not worry about patient safety or noise levels. Also, it is very important to schedule patient's off-peak hours to ensure smooth operations and increase efficiency.
How We Can Help?
We can assist you in your next Toronto custom medical construction or custom dental construction renovation. We will be happy to give you insights about what medical practice renovation entails and just quote you for your project with no-obligations.
The team at Mister General Contractor Inc is experienced in renovating medical and dental clinics at any size. We can help you with building permits, planning, design, and consultations.
Feel free to call us at (647)251-8320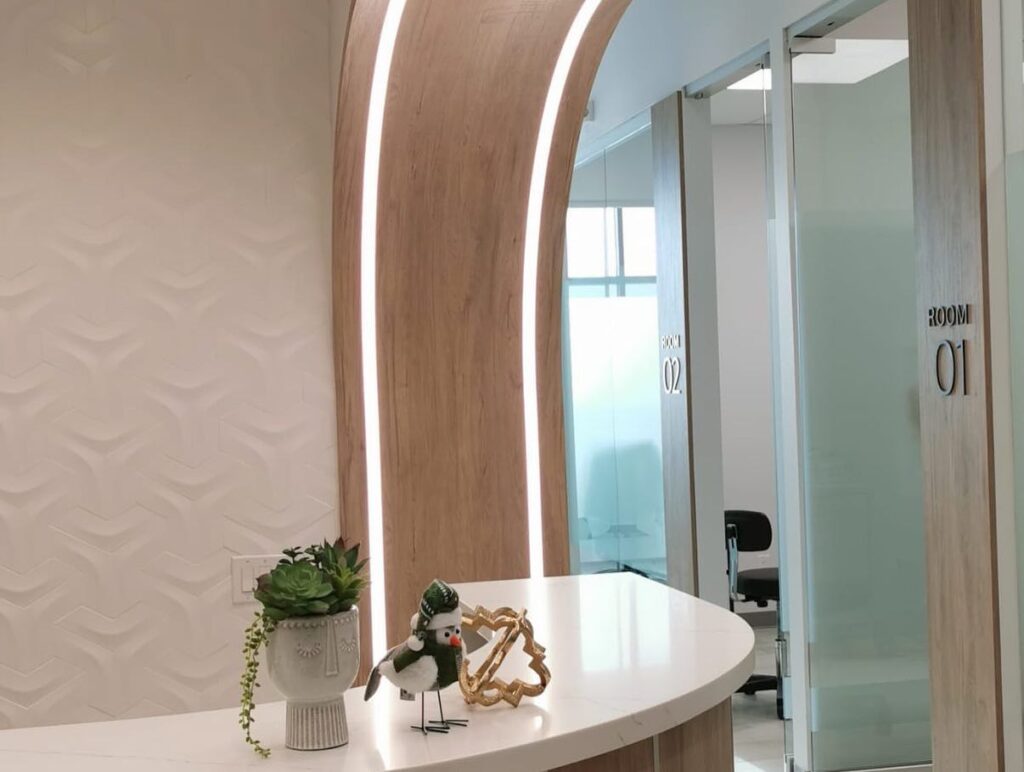 Quick Service On Emergency Call - 24/7
Get Free Consultation
We've Been Building For Over 20 years
Mister contractor serves residents all over Canada! You can trust us to get the job done.