General Contractor St. Catharines Niagara Region
General Contractors St. Catharines Niagara Region provides a variety of referral construction services.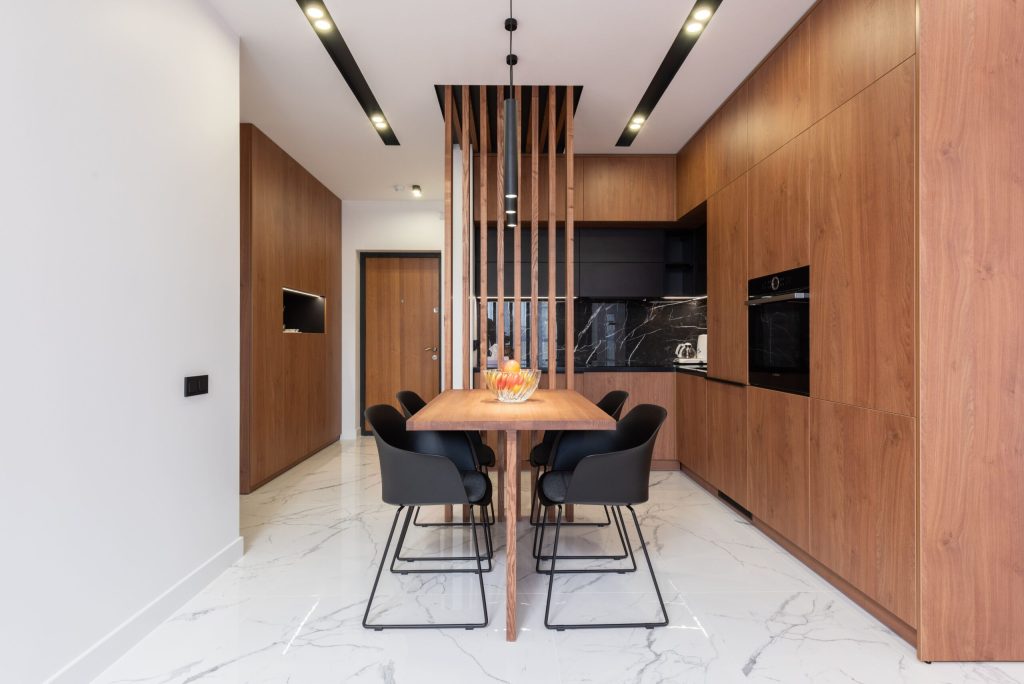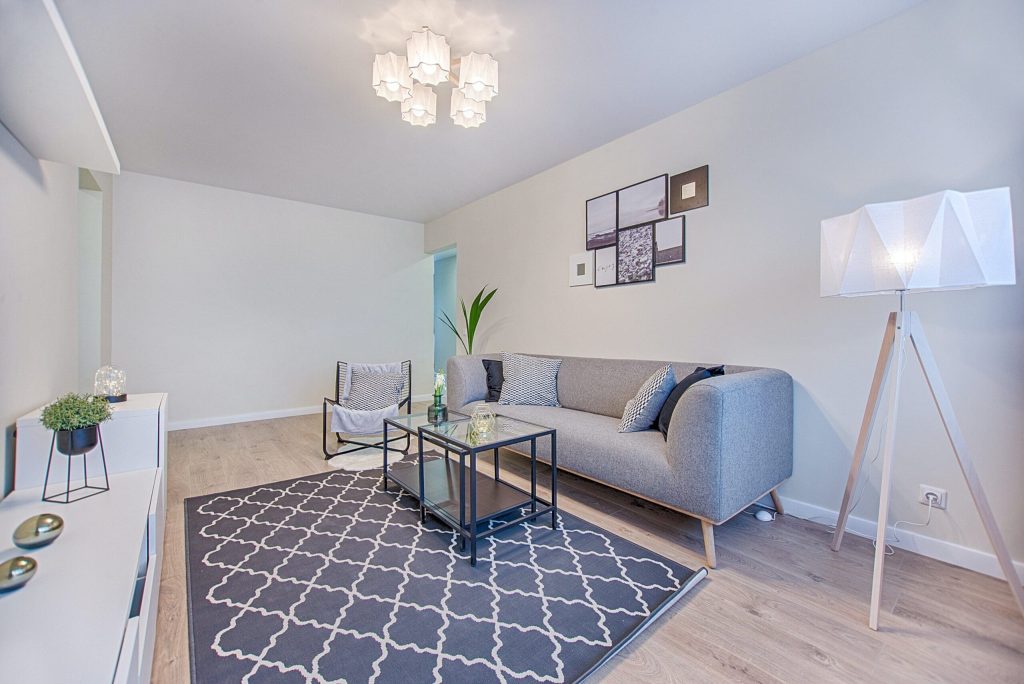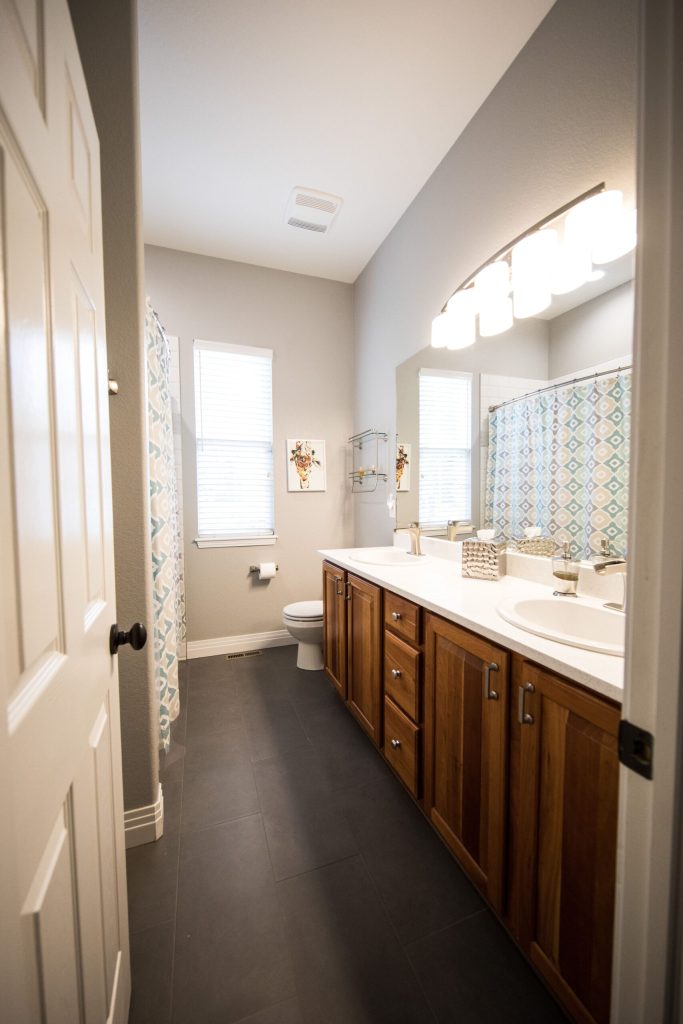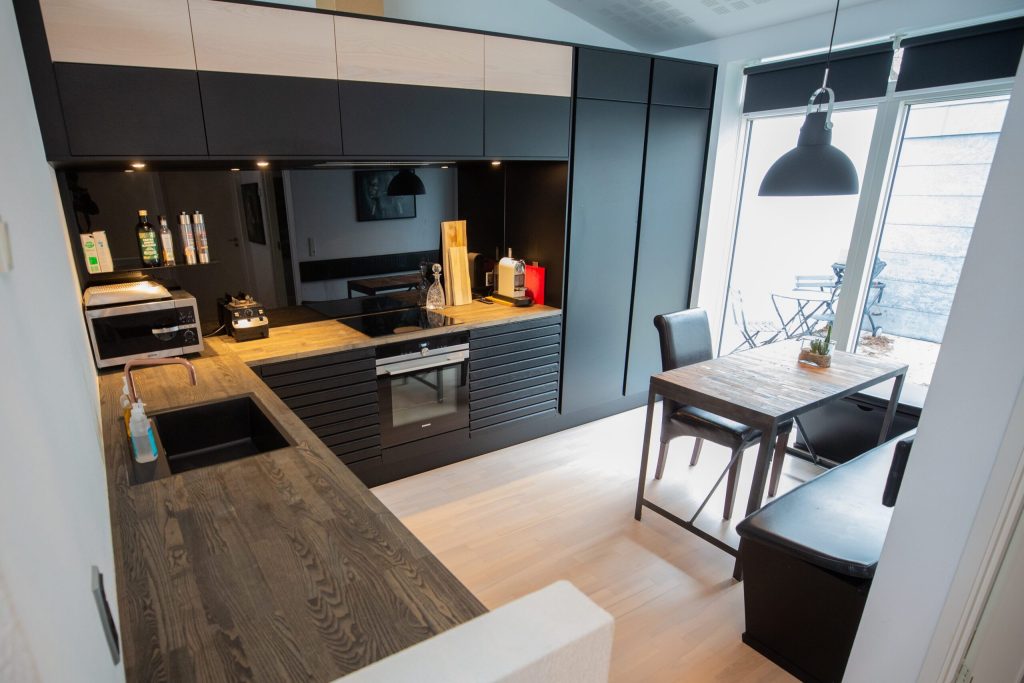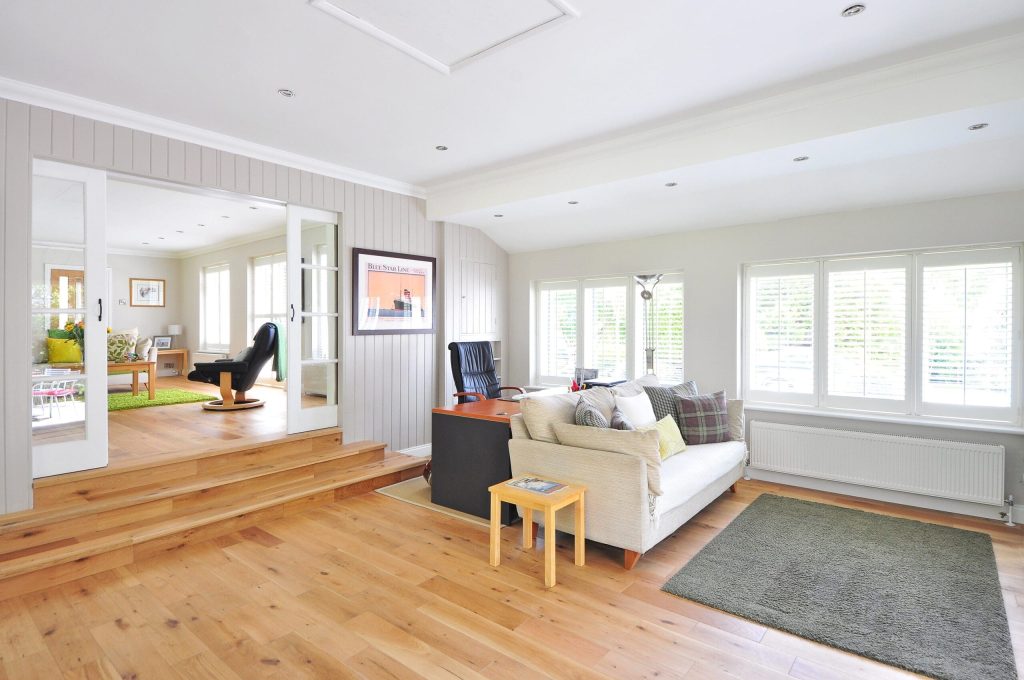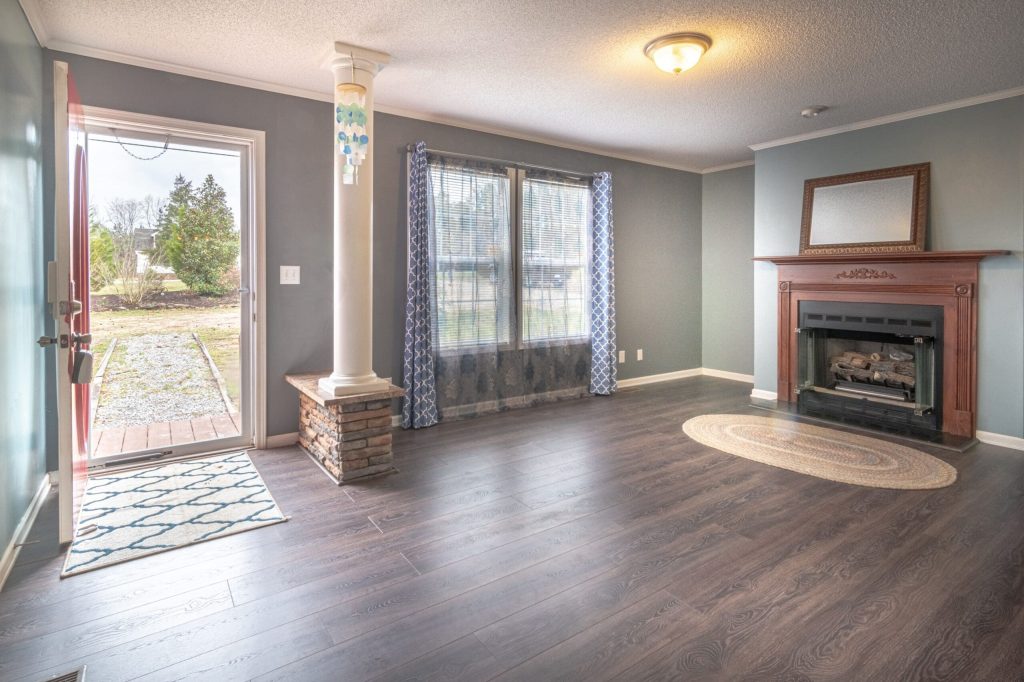 👷🏻Quick Response Rate
We'll get right back to you right away with a fast quote and turn around time.
👷🏻Satisfaction Guaranteed
We know that you'll be satisfied with the results of your project.
👷🏻10+ Years of Experience
We've been in the general contracting game for a long time.
👷🏻Risk-Free / No Obligation
Rest assured that your pavement line marking project will be handled with care.
Serving St. Catharines Niagara Region
We service all of Niagara region in Ontario. We are a focused team with extensive experience in contracting over 20 years. We do single and multi family home renovations, basements, metal, glass and concrete installations. Also, we renovate kitchens, dining rooms, living rooms, bedrooms and washrooms.
We are always in touch with the top-notch suppliers in order to finish projects effectively and in a timely manner. We work closely with Interior designers, plumbers, Engineers, Realtors, and home decoration experts.
🏠Bathroom Renovations
Turn your bathroom into a unique place where you can relax after a long day. We have experts who can help you turn your bathroom into a piece of art. From showers, and lightings to windows and marble finishes. Call us today to learn about our new designs.
🏠Basement Renovations
Let us take care of your basement. We can turn an unused space into marvelous areas for video games, family gathering and much more. Turn your basement into a second property with the help of our experts.
🏠Kitchen Renovations
It is time to create your own dream kitchen. With our experts, you can choose how to renovate your kitchen. From flooring, lighting, appliances and marble finishes.
🏠Major Repairs
If you have damages in your home due to storms, fires and floods, call our experts to suggest a plan for you to restore your property.
Send Us a Message For a free general contractor St. Catharines Niagara Quote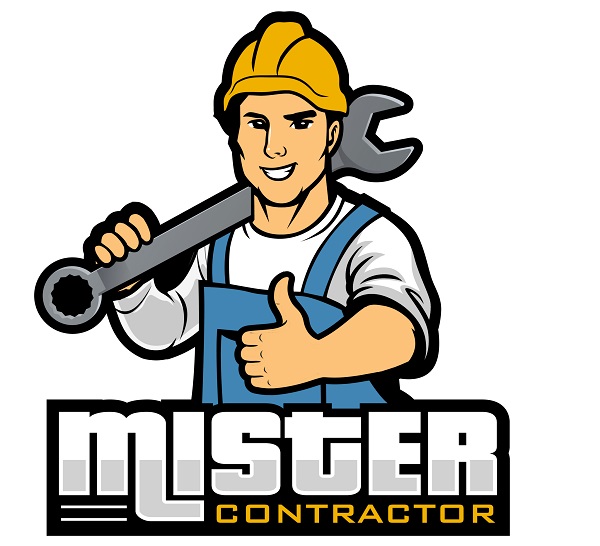 With so many companies offering home renovations and remodeling services in the St. Catharines Niagara region area and across Canada, you may ask yourself many questions when choosing your Contractor. Why should clients work with Mister Contractor instead of another local company? What can we offer you that other companies cannot? At Mister Contractor , we have brought together the expertise of many local professionals to create a company unlike any other. When you choose to work with us, you can feel confident that you will receive competitive pricing, quality service, project timelines, basic design included in the service, communication with project managers, and experience.
Contact Details:
Mr General Contractor & Renovations
Location: 423 Geneva St, St. Catharines, ON L2N 2H2
Phone: 905-360-0006
Projects