Attic insulation Contractors
Attic Insulation Contractors - Free attic insulation. zero cost, guaranteed rebates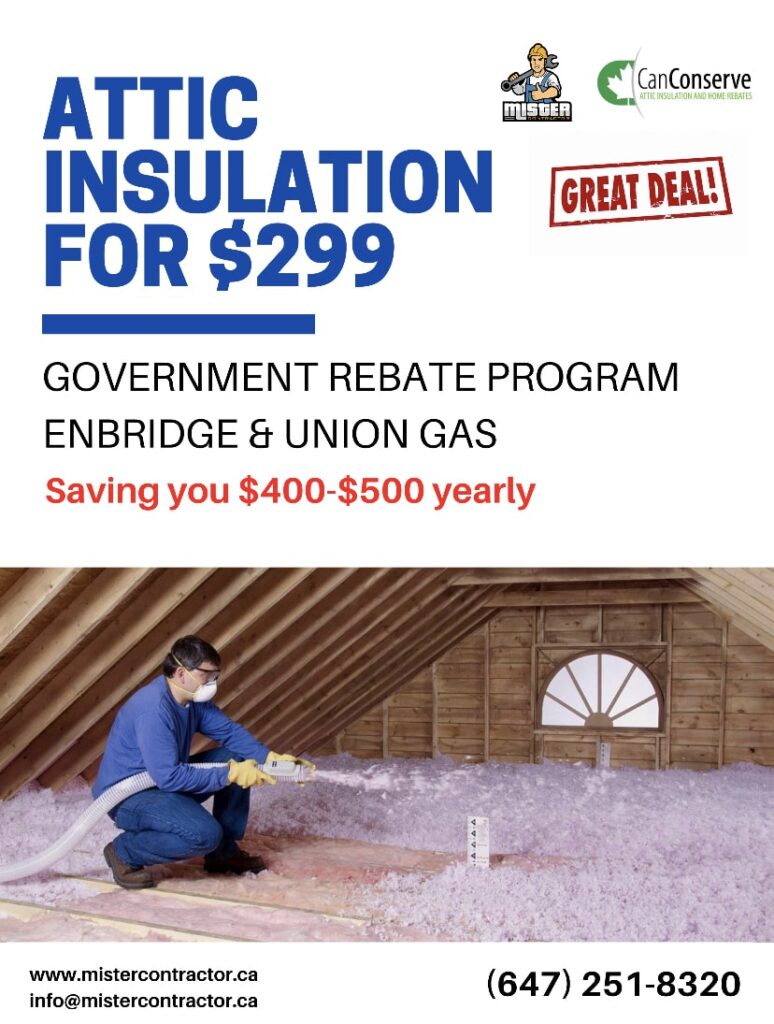 Free Attic Insulation and Inspection. Zero cost, guaranteed rebates- choose Mister Contractor
Home is where the heart is. So it's important that your home is healthy and comfortable. Mister Contractor brings you the opportunity to revamp the entire feel and outlook of your home with top-notch insulation and remodelling products.
We'll save you $400 annually on your cooling & heating bill
After all, the environment is in a constant flux of change. As the cost of energy is rising day by day, and the current systems require transformation, your home also deserves cutting-edge technology to make it more efficient.
Our Attic insulation targets the need of everyone, from home owners to those who supervise commercial buildings. Our services are rooted in a far-reaching industry experience. Over the course of years, we have remodelled numerous homes and building with blow-in insulation solutions, electrical services, and home additions.
Our ongoing commitment to development and learning has further improved our understanding of the problems faced by home owners. We are also committed to providing a high-level of customer service in order to ensure that a healthy and energy-efficient home becomes a reality for all.
Why Attic Insulation?
Our attic insulation solution can reduce heat loss in your home up to 20%, saving more than $1000 on services costing about $1500. After all, attic insulation ensures your home can stay warm in the winter and cool in the summer. Normal attic insulation costs about $1200 but after our rebate, it would only cost you $578.
For the rebate, we pre-quality the homeowners to make sure they are eligible for this service. We also inspect the attic to determine how much insulation is available and how much is needed, so a well-rounded service can be provided.
Here's to a better home!
So whether you want to make your home well-insulated or you are looking to revamp the entire kitchen, Mister Contractor can work on your unique requirements and deliver a satisfactory solution.
We will understand your needs and provide you all the information you need regarding attic insulation. We will also provide you with a feasible quote for attic insulation, so you can enjoy the benefits of our services. When it comes to working, our team makes sure that high-quality blow-in products are used that are well-suited for your home. In case any other upgrades are needed, we consult our customers accordingly.
Give Us A Call to book your attic insulation service!
So why wait anymore? Get in touch with us today, and let's discuss your project.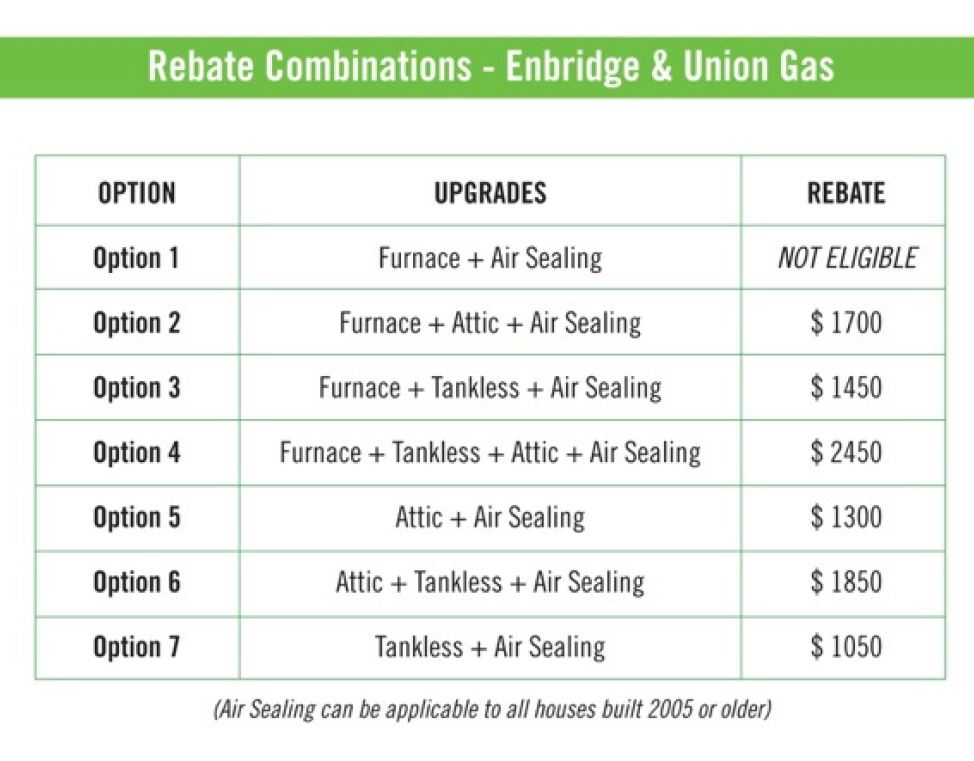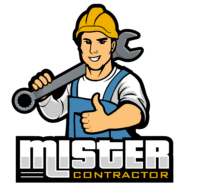 Fill out this form to book your free attic insulation estimate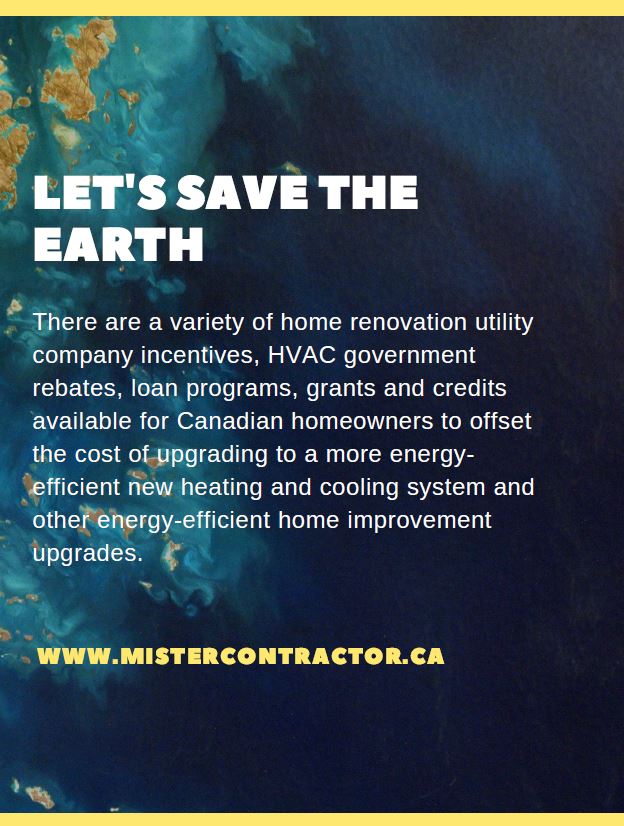 Quick Service On Emergency Call - 24/7
Get Free Consultation
We've Been Building For Over 20 years
Mister contractor serves residents all over Canada! You can trust us to get the job done.